A rich broth flavour or a more meaty flavour
Would you like to add a rich, broth flavour or a more meaty flavour to your product? Each of our different yeast extracts uniquely enhances the flavour and mouthfeel of an application. We would like to help you discover the best choice for the right recipe.
The advantages of yeast extracts
Specific, savoury flavour profiles can be created using yeast extracts. They have a harmonising effect on the taste and influence the mouthfeel, also called umami. This ingredient also adds a stable brown colour to your end product.
The advantages of using yeast extracts:
Our yeast extracts are produced by autolysis. This is a process in which the yeast's enzymes break down proteins into peptides and amino acids, among other products. Depending on the type of yeast extract used, this creates a fuller flavour or a meaty base flavour.
Our products are available as clean label products and can be supplied as powders or pastes.
Yeast extracts are used in many products for various reasons. These include enhancing the flavour, creating the required colour, and reducing salt content and costs.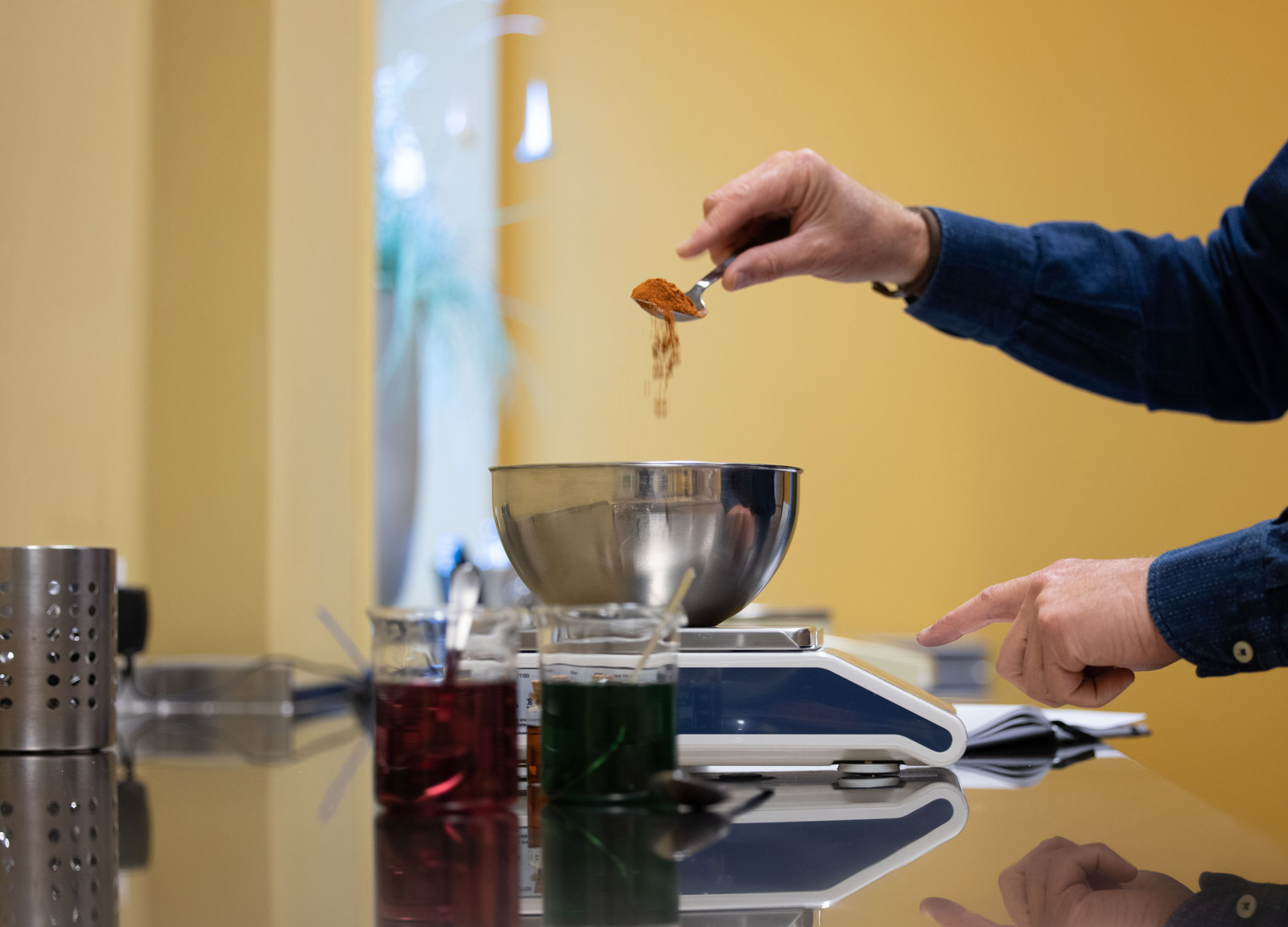 Why
Timmers Food Creations?
Our experienced and specialised team would be happy to brainstorm with you!
We have been helping our clients anticipate trends in the food industry for over 20 years. In our test kitchen, we research and develop original formulas to give our clients an edge in the market.
Work with Timmers Food Creations and get: