For some people, meat is a nutritious part of the meal. For others it is a real feast. In both cases, meat must look attractive, be affordable and taste good. From buying and storing to preparing and eating it: the entire consumer experience has to be right.
For it to sell, you need an attractive product that stands out. Combining ingredients in the right way creates a unique flavour profile. We develop unique formulas fully tailored to a specific product. We do this in our test kitchen using a wide range of ingredients.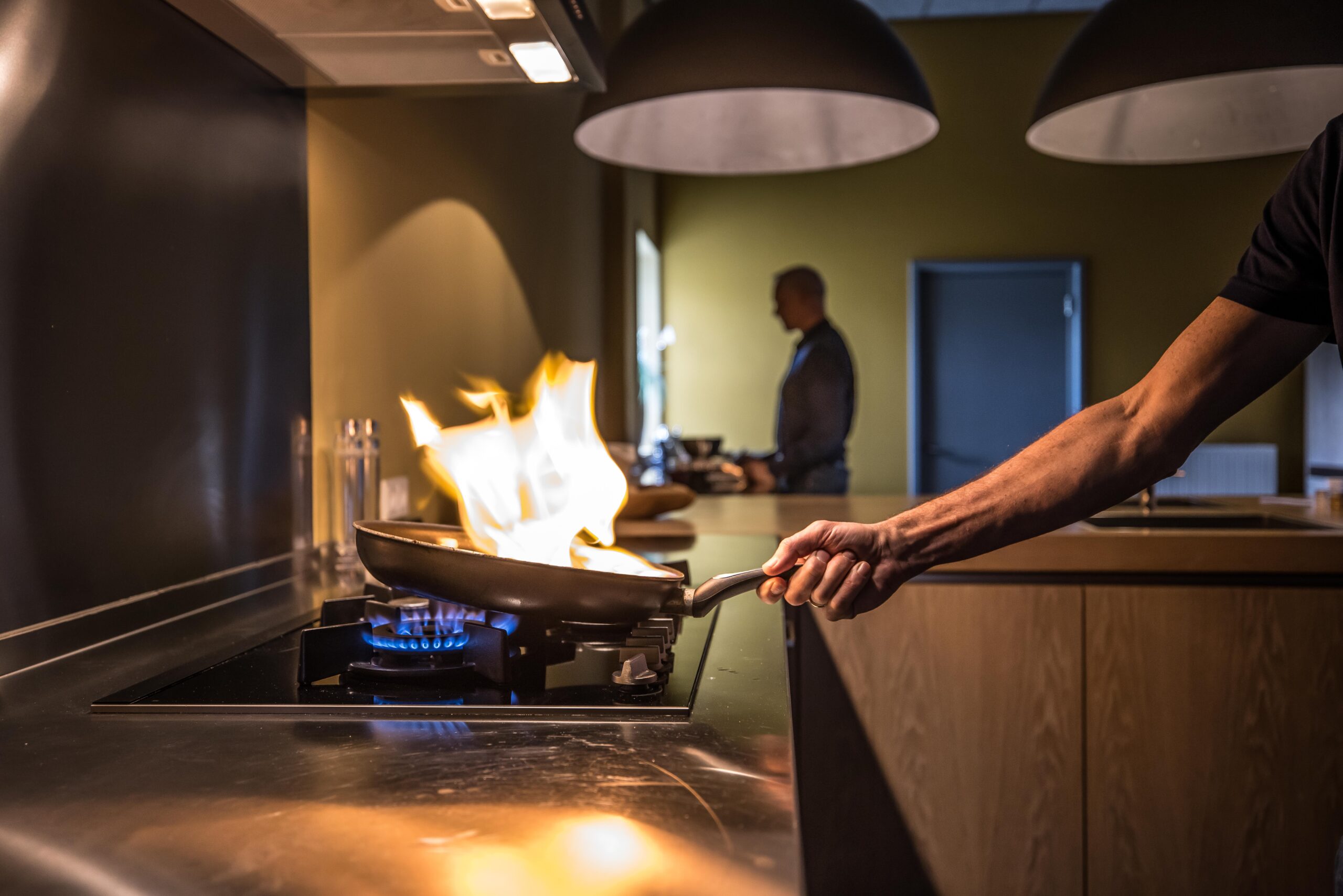 Our ingredients
for your product
We use plant-based and vegan flavourings, fibres, hydrocolloids and proteins in the production of meat alternatives and meat products.
Why
Timmers Food Creations?