Like to add more creaminess to your product?
And thus create a good structure that gives a pleasant mouthfeel? Our spray-dried fat powders & creamers are used in sweet and savoury products. We use natural sources for this ingredient and also offer dairy free solutions.
The functions of fat powders & creamers
Adding powdered oils and fats to applications changes the structure and mouthfeel and gives the consumer a unique taste experience. It is not just a product but rather an indulgence.
The functions of fat powders & creamers:

We supply various types of fat powders using such fat sources as palm, sunflower, coconut and soya This enables us to deliver ingredients that contain up to 80% fat and are dairy free.
Uses of fat powder & creamers
Our fat powders & creamers are produced using various fat sources and are therefore suitable for sweet and savoury, hot and cold end products.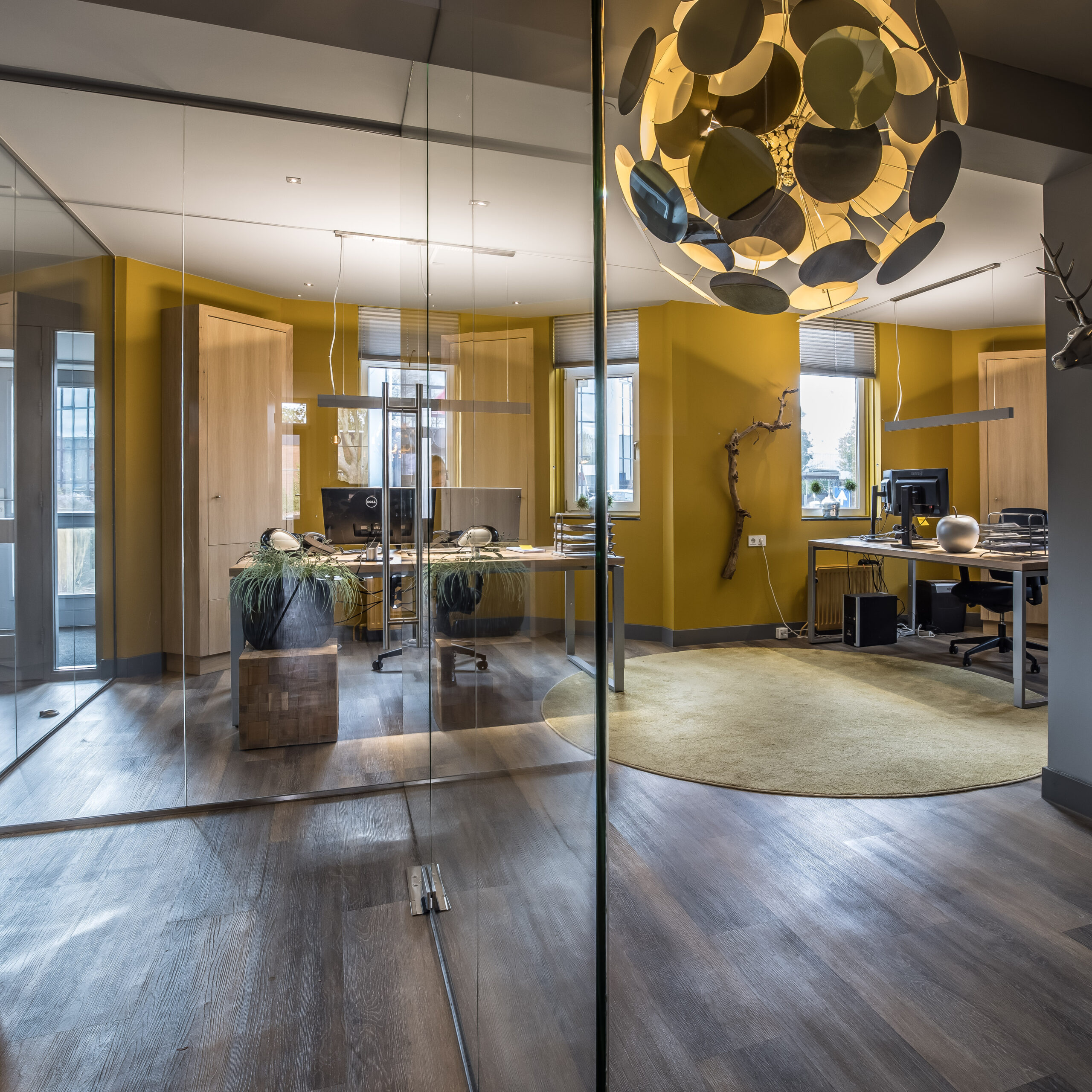 Why choose
Timmers Food Creations?
Our experienced and specialised team would be happy to brainstorm with you!
For over 20 years, we have been working with our clients to create unique food concepts that give them an edge in the market. Researching and developing in-house enables short communication channels and rapid creation of flavour profiles. elen snel tot stand.
Work with Timmers Food Creations and get: