When consumers buy your product, they want to feel as if they are at the bakery. Your product must taste fresh, have the right smoothness and be light. On top of this, it should be a feast for the eye. If the consumer is vegan or on a gluten-free diet, their expectations will be equally high.
As a manufacturer, you want a concept that sells itself, a product that surprises consumers and keeps them coming back for more. For this to happen, the entire experience has to be right, easy to use, gluten-free and possibly vegan. Whatever the criteria, your product must look attractive, taste good and be nutritious. With the right composition of our ingredients, you can meet all these expectations.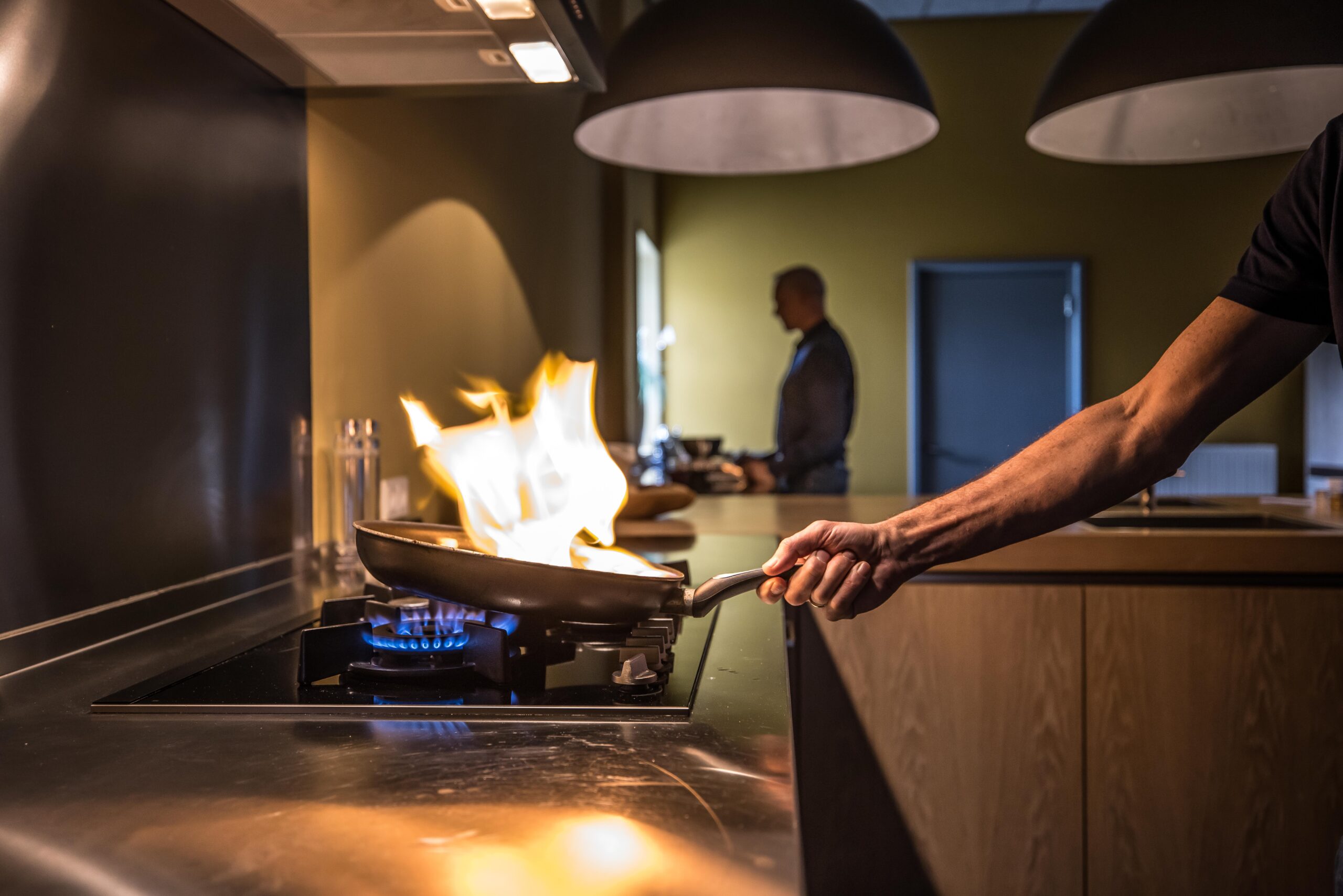 Our ingredients
in your product
To get the whole experience of your product absolutely right, we use (vegan) flavourings, fruit powders, decorations & inclusions, (natural) fat powders and citrus fibres.
Why
Timmers Food Creations?