We are Timmers Food Creations, a team of enthusiastic specialists full of passion and ambition. We have been using this combination of ingredients to create unique flavour profiles for our clients since 2000. 
This is how it started and how it is now
After years of experience within the food industry, Jeroen felt it was time to pave his own way. So he set up Timmers Food Creations in 2000. Jeroen was full of ideas and now he could put them into practice in his own way. Today, more than 20 years later, we are still working with clients who have been with us from day one.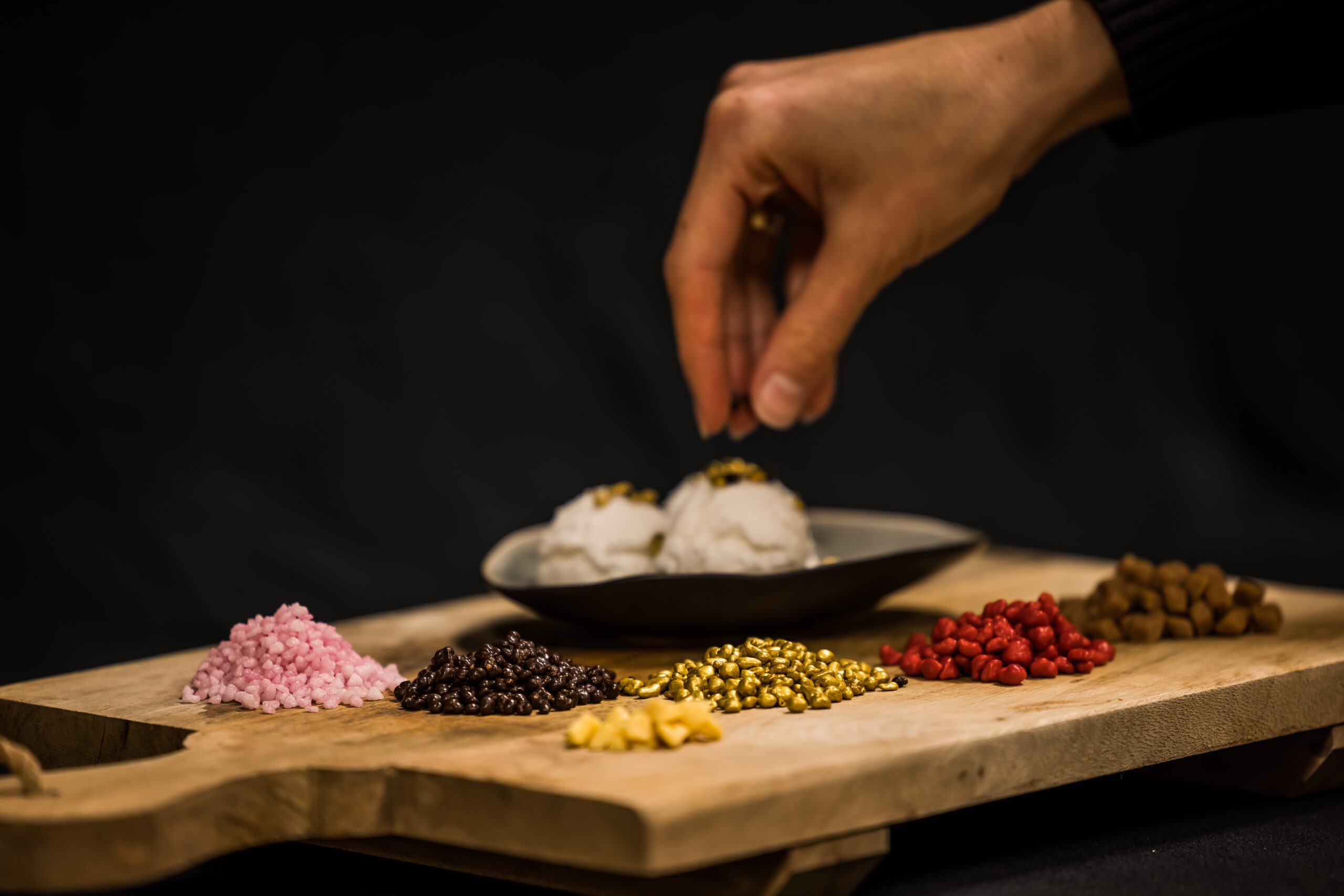 Besides supplying their ingredients, we also act as a sparring partner for our clients. We support them in all areas so that they can continue to stand out in the competitive, dynamic market. 
We do this by:
What is typical for
Timmers Food Creations?
Our solutions are unique, tailor-made and innovative. Just like the recipe of our company culture which contains a combination of the following ingredients:
Are you interested to know more about our specialists? Read more about
our team