When consumers buy snacks, they buy a moment of pleasure, a treat to enjoy with a drink. That moment has to be right, even for vegan consumers. The experience starts with opening the packaging, continues with the preparation, and ends with the actual eating. With the right ingredients, you can exceed all expectations.
The secret to creating a surprising yet familiar taste lies in the details of the formula. A fantastic interplay between all the ingredients makes the whole experience of your product just right. We would be happy to sit down with you to select and mix ingredients to create your unique product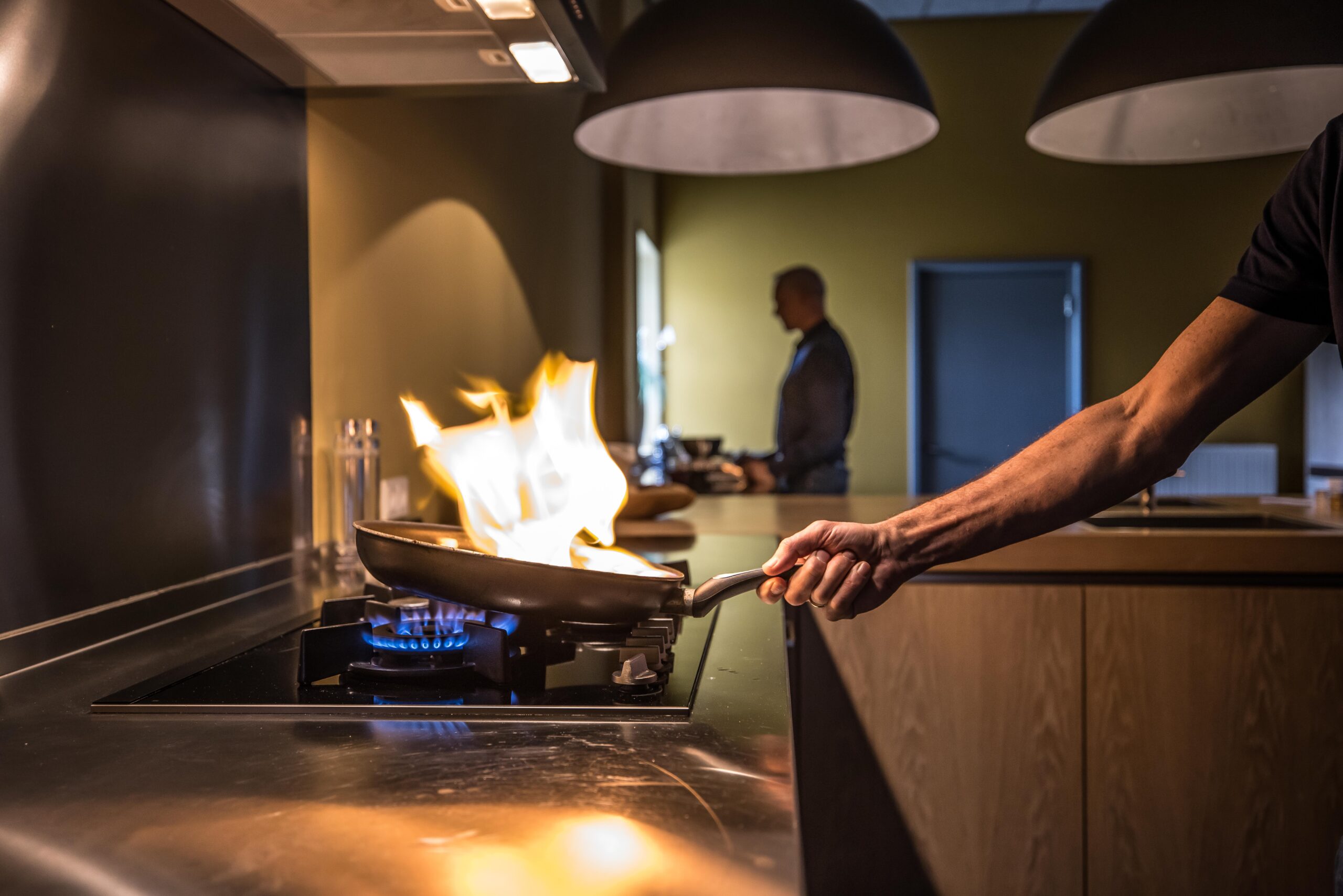 Practical solutions or an innovative idea?
Ingredients we use to develop such snacks as croquettes and cheese soufflés include flavourings, broths and fibres. We also supply ingredients for vegan snacks.
Why
Timmers Food Creations?