Would you like to work at Timmers Food Creations in Deventer? Read our current vacancies here.
There are currently no open vacancies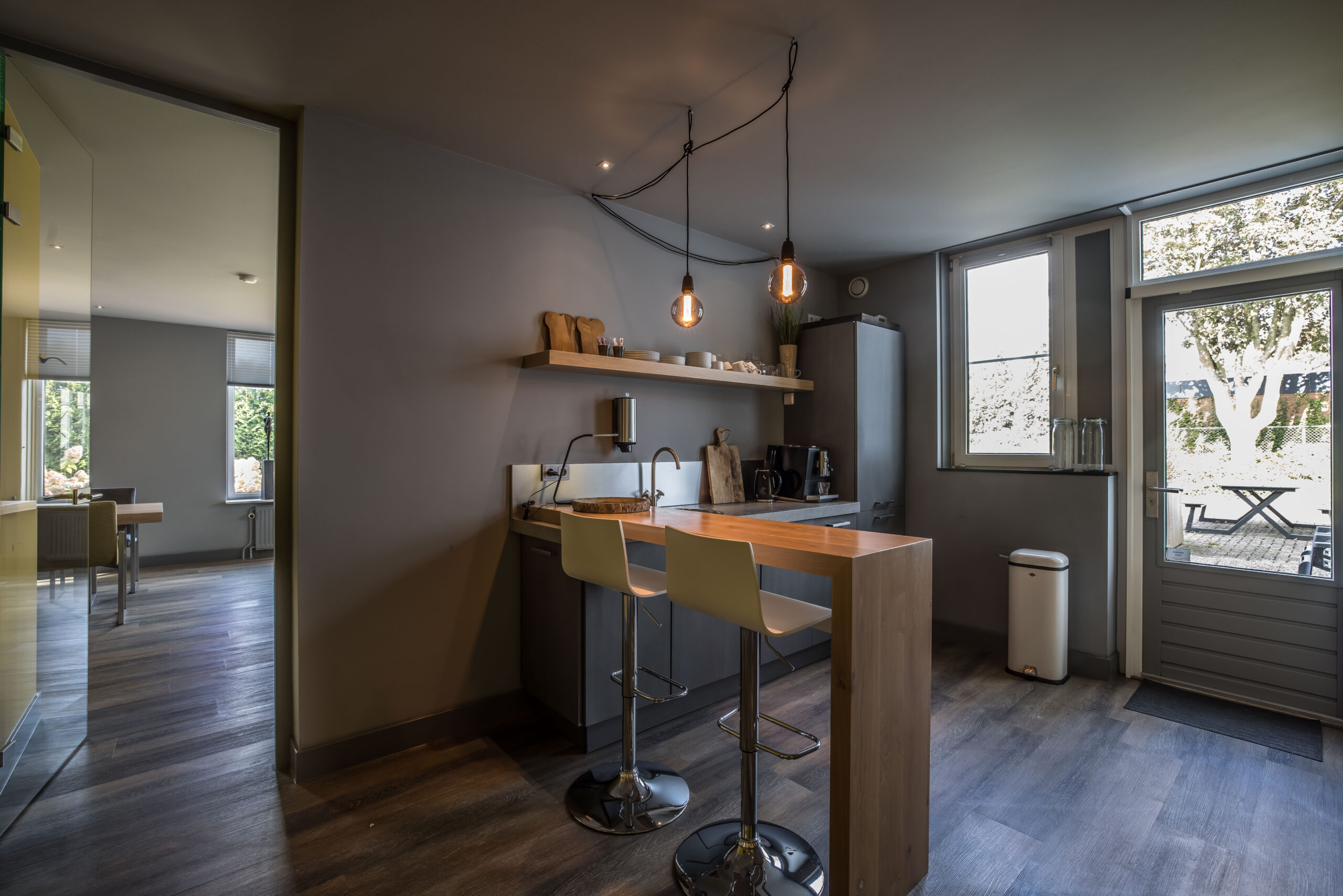 Is your vacancy not listed, but are you still very enthusiastic about our company?
The Timmers Food Creations team consists of driven, enterprising and empathetic specialists. We are always looking for commercial people who can feel at home within our company.
Would you like to schedule an introductory meeting?