The secret to a successful flavour lies in the details
Are you looking for stable flavourings to fine-tune your flavour profile? We have a wide range of savoury flavourings and additional ingredients. This gives us everything we need to create a complete and unique concept for you.
Our savoury flavours are available in various forms, types and quantities. Depending on your application, we can supply ingredients – non-natural, 95/5 ratio, natural or fully organic and vegan – in liquid or powdered form.
uses of savoury flavourings
Our ingredients are available in different forms and compositions, making them suitable for a wide range of uses. These include vegan ice cream, bakery products, soups and meat alternatives.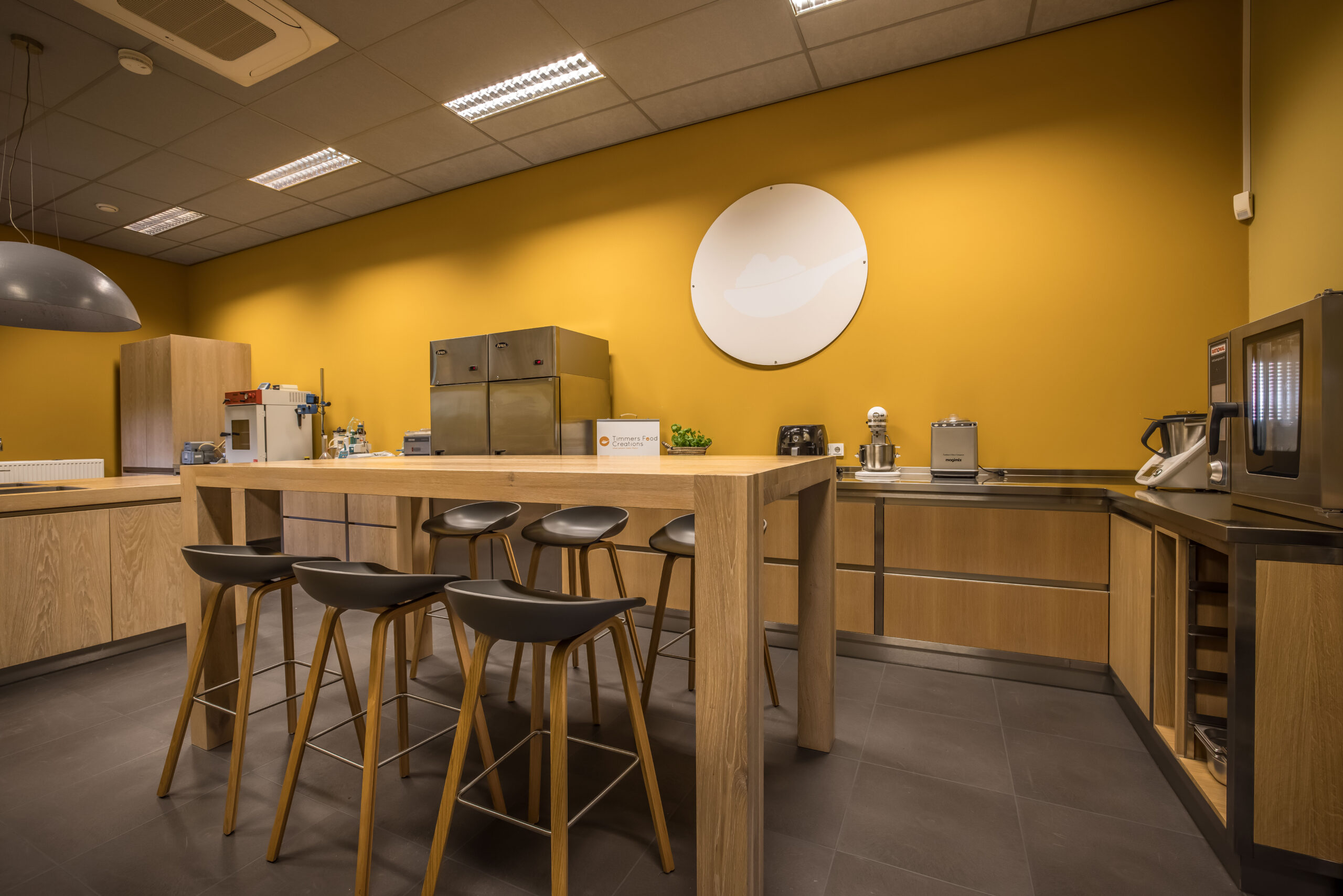 Practical solution
or an innovative idea?
Our experienced and specialised team would be happy to brainstorm with you!
We have been helping clients stand out in the dynamic and competitive food industry since 2000. By researching and developing in-house, we create customised formulas that give them an edge in the market.
Work with Timmers Food Creations and get: