Small details are hugely important to a successful flavour. We create unique flavour profiles for different end products. The focus is always on the entire experience, from the shelf and preparation to the actual consumption. Everything has to be right, and we are happy to help.
The secret to a successful flavour lies in the details
Creating a surprising yet familiar flavour profile is an art in itself. It is a unique formula in which all the ingredients work together perfectly and the whole experience is just right. We offer you the choice of a wide range of ingredients. We also research and develop in-house in our test kitchen. This is where unique formulas are created, preferably at the table with you.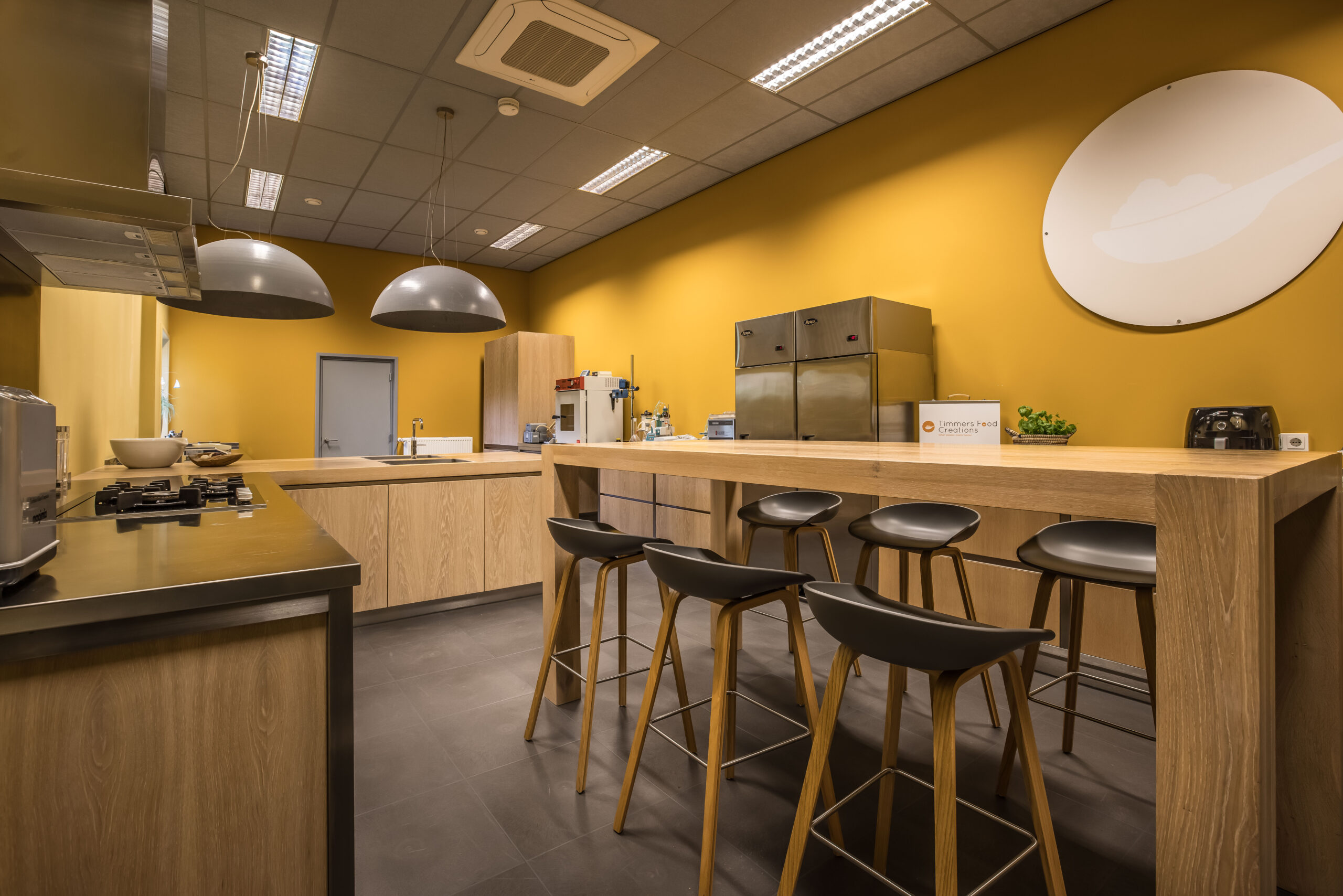 Practical solution
or a innovative idea?
In addition to being a supplier of ingredients, we are also a sparring partner for our customers. We facilitate the development of new concepts, optimization of existing products and also trouble shooting when it comes to urgent process issues.
Timmers Food Creations offers you: