The secret to a successful flavour lies in the details
Are you looking for stable flavourings to fine-tune your flavour profile? We have a wide range of sweet flavourings suitable for countless applications. We also have a wide range of additional ingredients that will enable you to develop a complete and unique flavour profile for your product.
Our sweet flavourings are available in both liquid and powder form. It is also possible to purchase organic flavourings, varying from totally natural to non-natural to a 95:5 ratio. We also offer innovative solutions for vegan products.
Uses of sweet flavourings
Thanks to our extensive range of ingredients in different forms and compositions, we have solutions for a very diverse applications. These vary from drinks to meat products, snacks, and much more.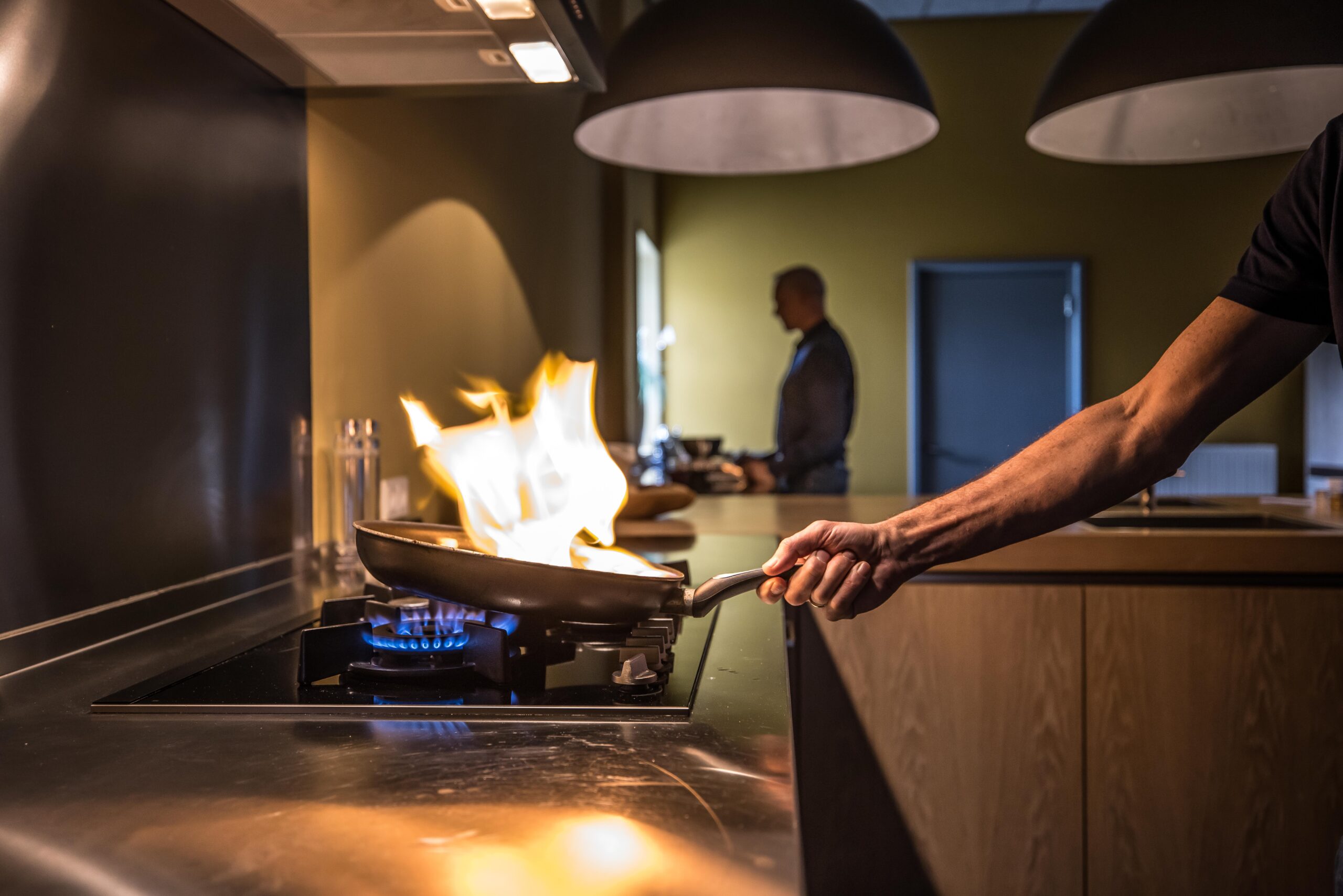 Practical solution
or an innovative idea?
Our experienced and specialised team would be happy to brainstorm with you!
We have been helping our clients stand out in a dynamic, competitive market for 20 years. We create competitive advantage through close cooperation with our clients. It is also possible to sit down together to select and mix ingredients into a unique formula.
Timmers Food Creations offers you: