Consumers have high expectations when they buy a soup or sauce. It must have the right amount of creaminess, a deep flavour and not be too salty. It should have a pleasant mouthfeel and must also be nutritious. Nowadays, a perishable product should be perceived as equivalent to a freshly prepared product. There is also increasing demand for vegan and organic variants.
The secret to a successful flavour lies in the detail and is determined by how various ingredients are combined. We have a wide range of ingredients and an in-house test kitchen. Here, we research and develop unique flavour profiles. Together with you, we mix and select ingredients to create the desired end product.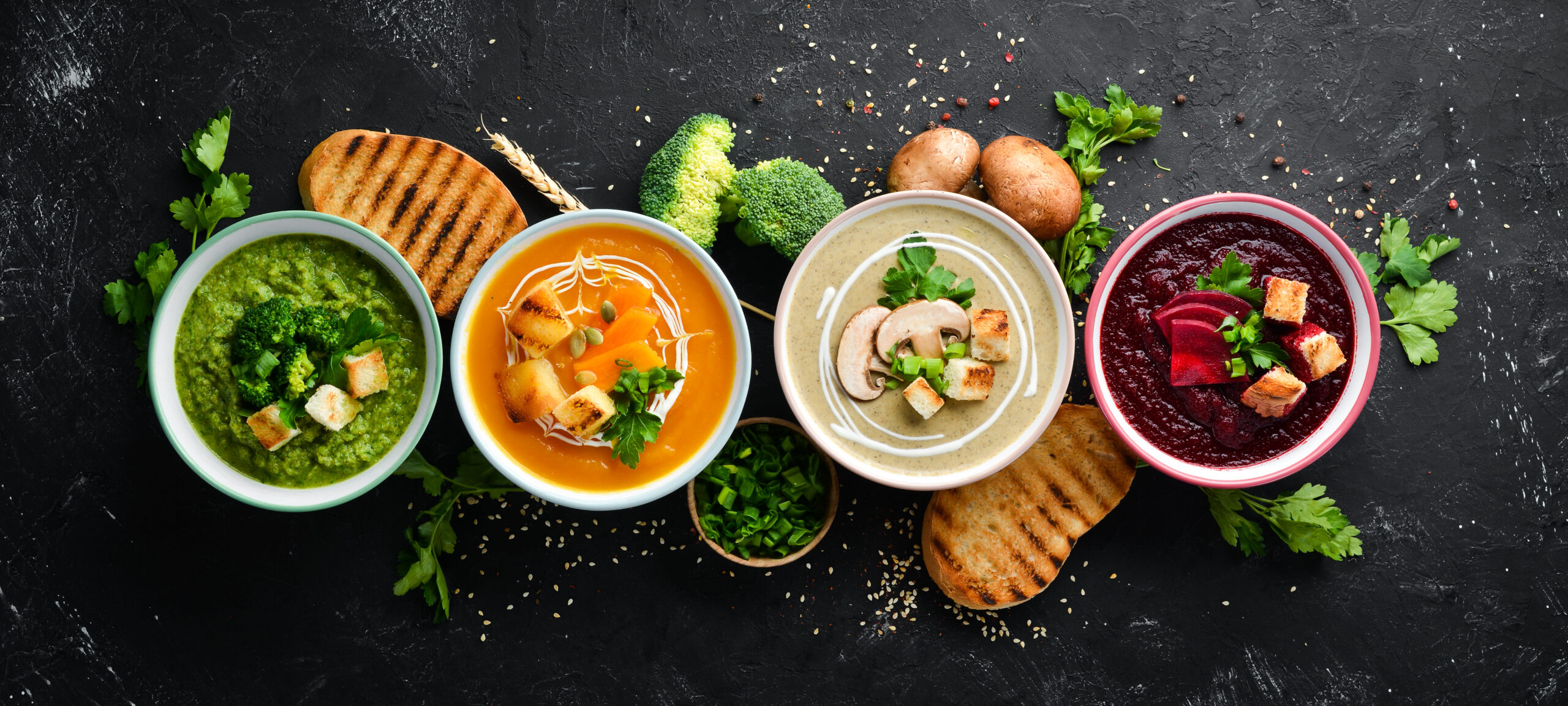 Our ingredients
for your product
Ingredients we use to develop soups, sauces and broths, and other such products, include flavourings, yeast extracts and creamers.


Why
Timmers Food Creations?