Are you looking to market a new food concept?
Or to further develop an existing product? Then bring your product to our test kitchen in Deventer. Together, we will test and taste until we find the desired formula. 

In-house research and development
Our technical expertise and our test kitchen allow us to respond quickly. You will not have to wait weeks for the ideal formula or a solution to an urgent challenge. We simply create these solutions at our kitchen table, together with you.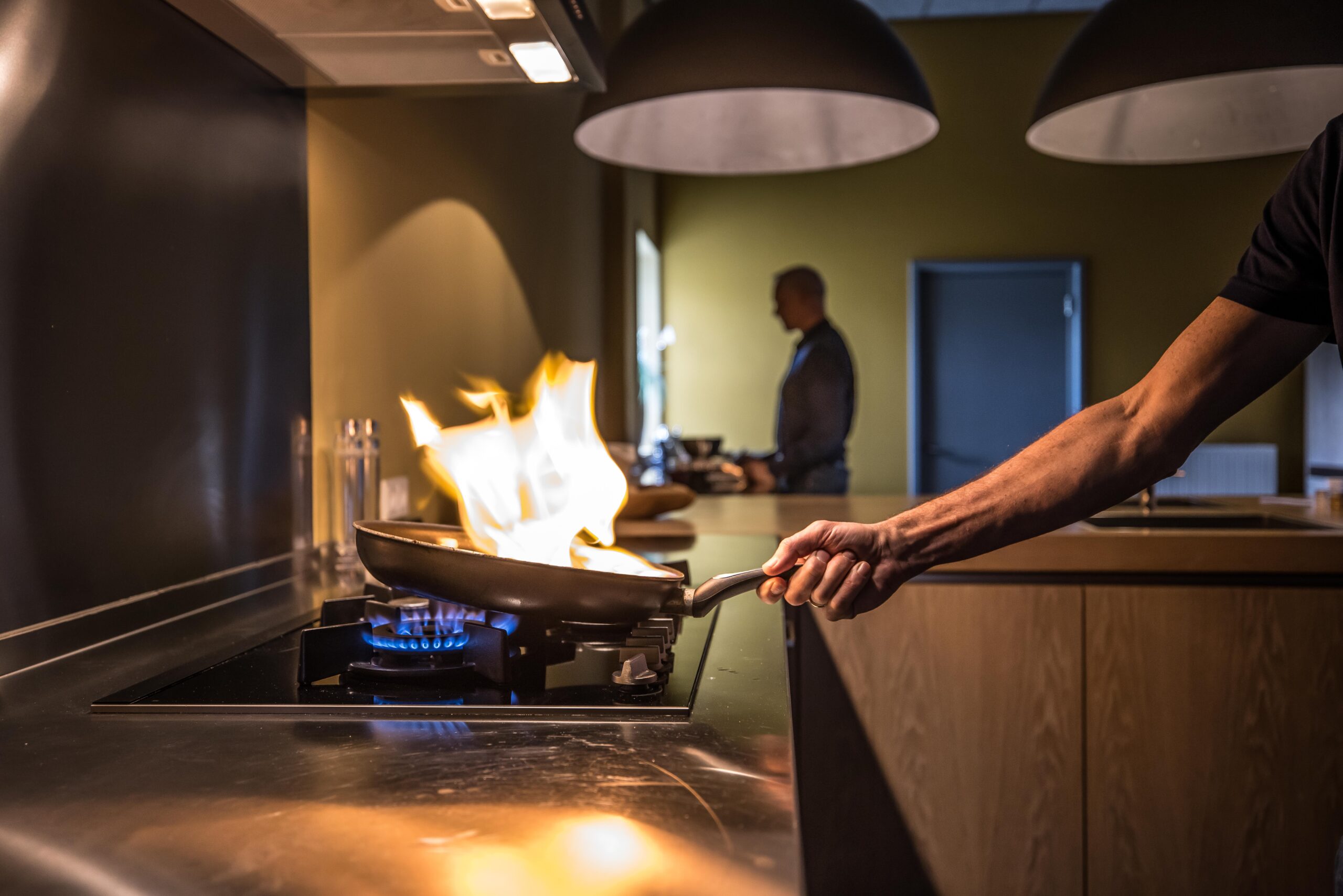 From concept development to troubleshooting
Here, we create complete, inspiring and unique flavour profiles. We do this by mixing and testing ingredients ourselves, preferably together with you. We focus on developing or further developing food concepts and on troubleshooting any process issues.
Working with us assures you of a partner that contributes constructive input regarding:

Why
Timmers Food Creations?