When passion meets flavour
We create successful food concepts with an eye for detail.
We develop unique products, believe in personal contact and provide a fast and flexible service.
Timmers Food Creations creates a unique flavour profile by combining ingredients in a unique way. We develop original formulas that are fully tailored to a specific product. We do this in our test kitchen with a wide range of ingredients.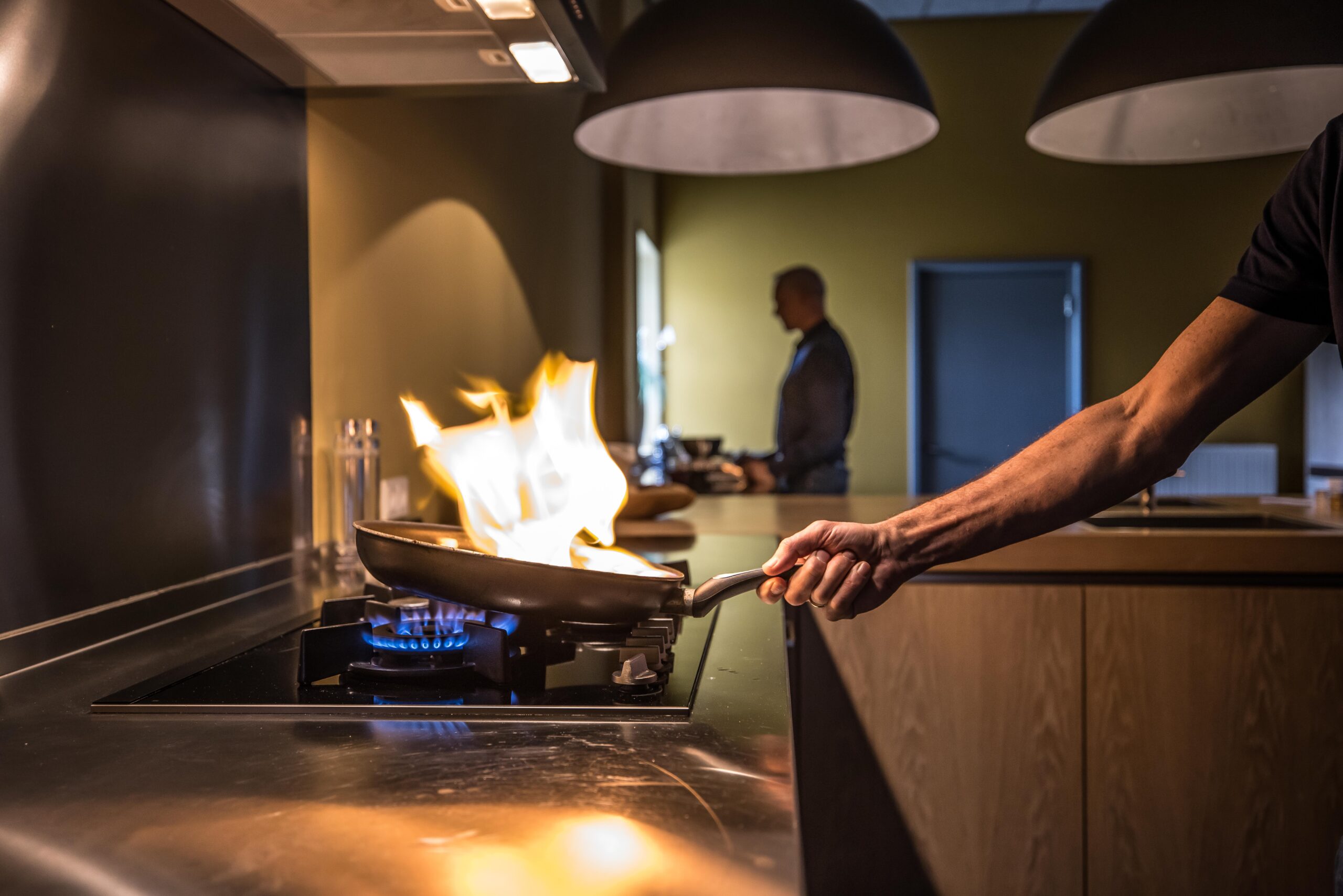 Practical solutions
or an innovative idea?
Our experienced and specialised team would be happy to brainstorm with you!
Besides supplying ingredients, we also act as a sparring partner for our clients. We help develop new concepts, optimise existing products, and troubleshoot urgent process issues.
Collaborating with Timmers Food Creations means:

A successful taste is in the details After the earlier logo had been around for some time, we thought it was time for a […]
Read more »
Interested in all our news?
Why choose
Timmers Food Creations?