The possibilities in the field of confectionery are endless. We create solutions to shorten the drying time of liquorice, for example. The focus lies on choosing the right details to create a successful flavour. That also applies to vegan products.
A product will only stand out in a competitive market if it is distinctive. Be that in terms of price, taste or the complete concept, as long as it's different. By researching and developing in-house, we create tailor-made formulas for our clients. Your product is one of a kind. Besides creating a unique taste experience, you want production to be as efficient as possible to maximise profits. We like to help devise solutions in these kinds of situations. An excellent example from our portfolio is reducing the drying time for liquorice.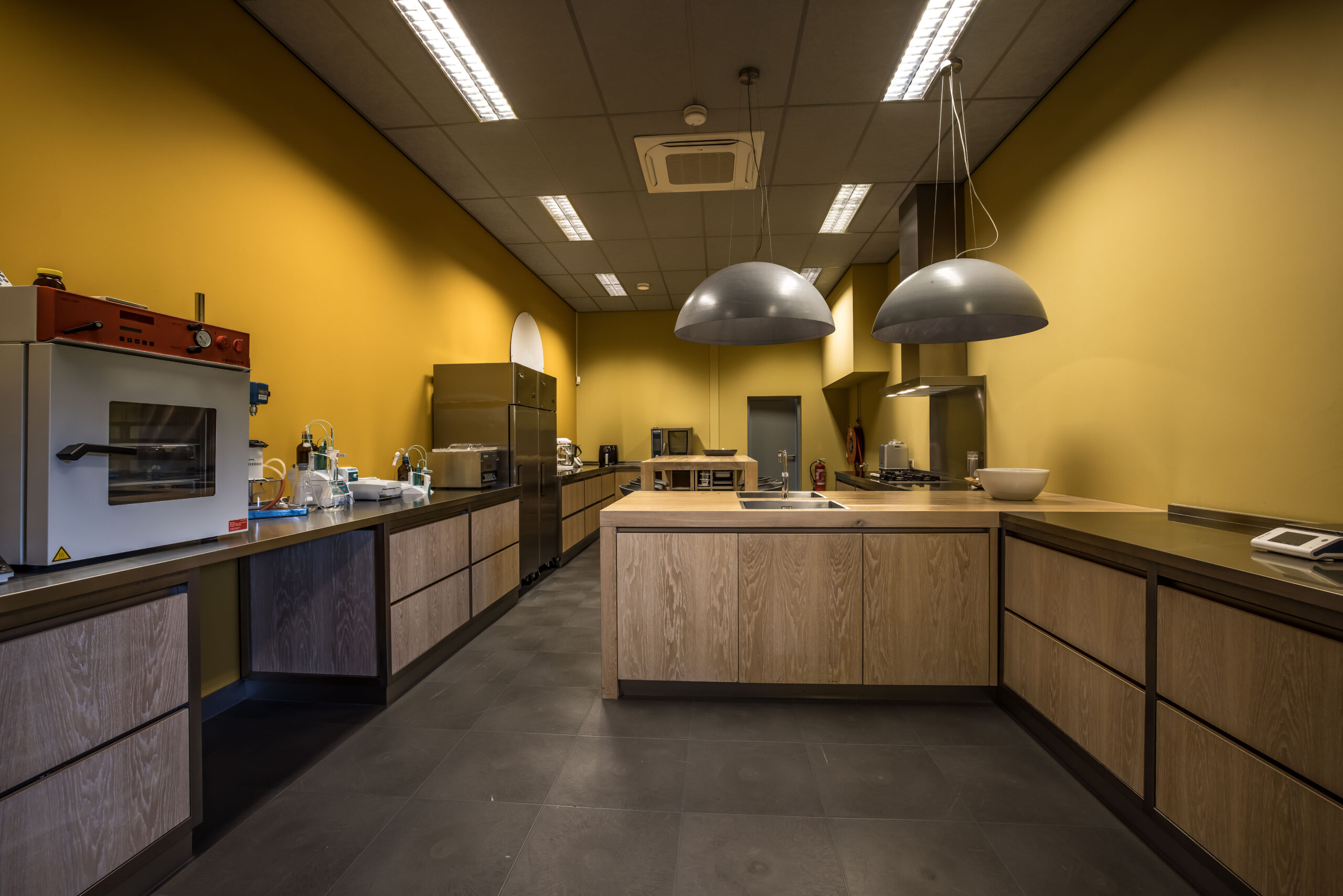 Our ingredients
in your product
We use various ingredients to create unique concepts in the confectionery industry. These include flavourings and hydrocolloids. Depending on your end product, we offer creative input throughout the application process and choose the appropriate additives. This also applies to vegan or halal products.
Why
Timmers Food Creations?