Like to improve the textureuw product verbeteren?
Are you looking for a solution to improve the texture of your product? We have a complete range of hydrocolloids to stabilise, thicken or improve the texture of your product. For this we use carrageenan, pectin, alginate or citrus fibre. These are processed in sauces and marmalades as well as confectionery and meat products.
Our product range includes various types of hydrocolloids used to improve the texture and viscosity of food products. We carefully select the best ingredients for your product.
Yeast extracts are used in many products for various reasons. These include enhancing the flavour, creating the required colour, and reducing salt content and costs.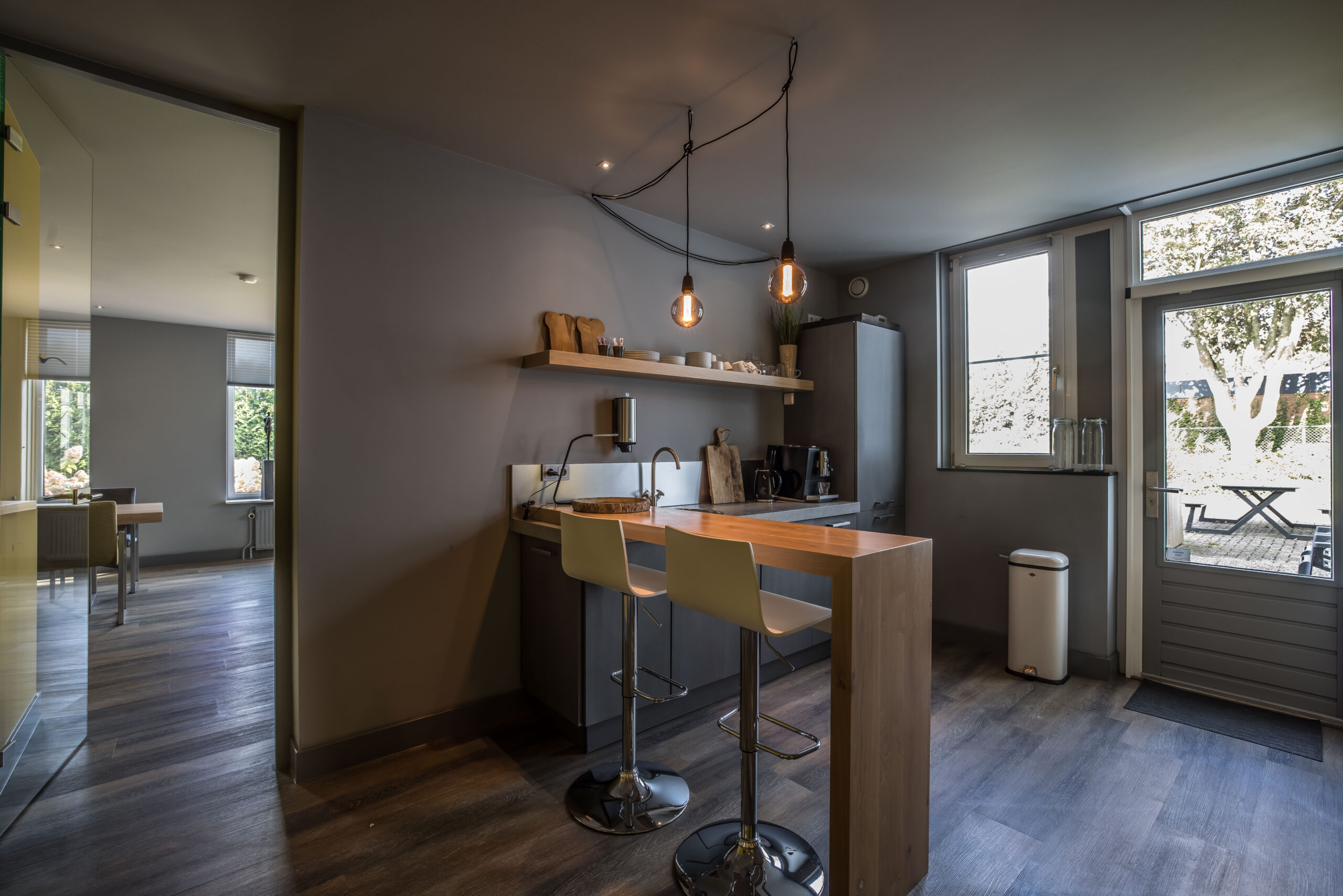 Why
Timmers Food Creations?
Our experienced and specialised team would be happy to brainstorm with you!
For over 20 years, we have been working with our clients to develop unique food concepts that give them an edge in the market. Researching flavour profiles in-house shortens both the communication channels and the creative process
Work with Timmers Food Creations and get: