Timmers Food Creations in the new
The secret to a successful flavour lies in the detail
Our previous logo had metaphorically reached its best- before date and we felt it was time for a new one! And while we were at it, we chose to redesign the website too!
When developing the new logo, we took a close look at who we are as Timmers Food Creations and what we stand for. The main element of our logo  remains the spoon, our company's trademark. On the one hand, the spoonful of powder symbolises the ingredients that we sell and on the other it indicates that the small amount of product on the spoon can make the difference for our clients. In combination with warm colours, this represents our personal approach and accessibility.
On this new website, we show who we are, what we stand for, and most importantly of course, what we can offer our clients! We give you a behind-the-scenes look at our test kitchen, the heart of our organisation. We show some of the concepts we have developed in our test kitchen already and look forward to developing more!
At Timmers Food Creations we offer an extensive and varied range of ingredients. Our new website provides more insight into which ingredients these are. It also shows which applications our ingredients are suitable for, and which concepts we have already developed using them. Of course, we are open to collaborations and enjoy working on (new) developments. Is your idea not shown, or would you like to know whether we can help you with a particular ingredient? Of course we would be happy to share our thoughts with you! Please take a look at our website, and let us know what you think!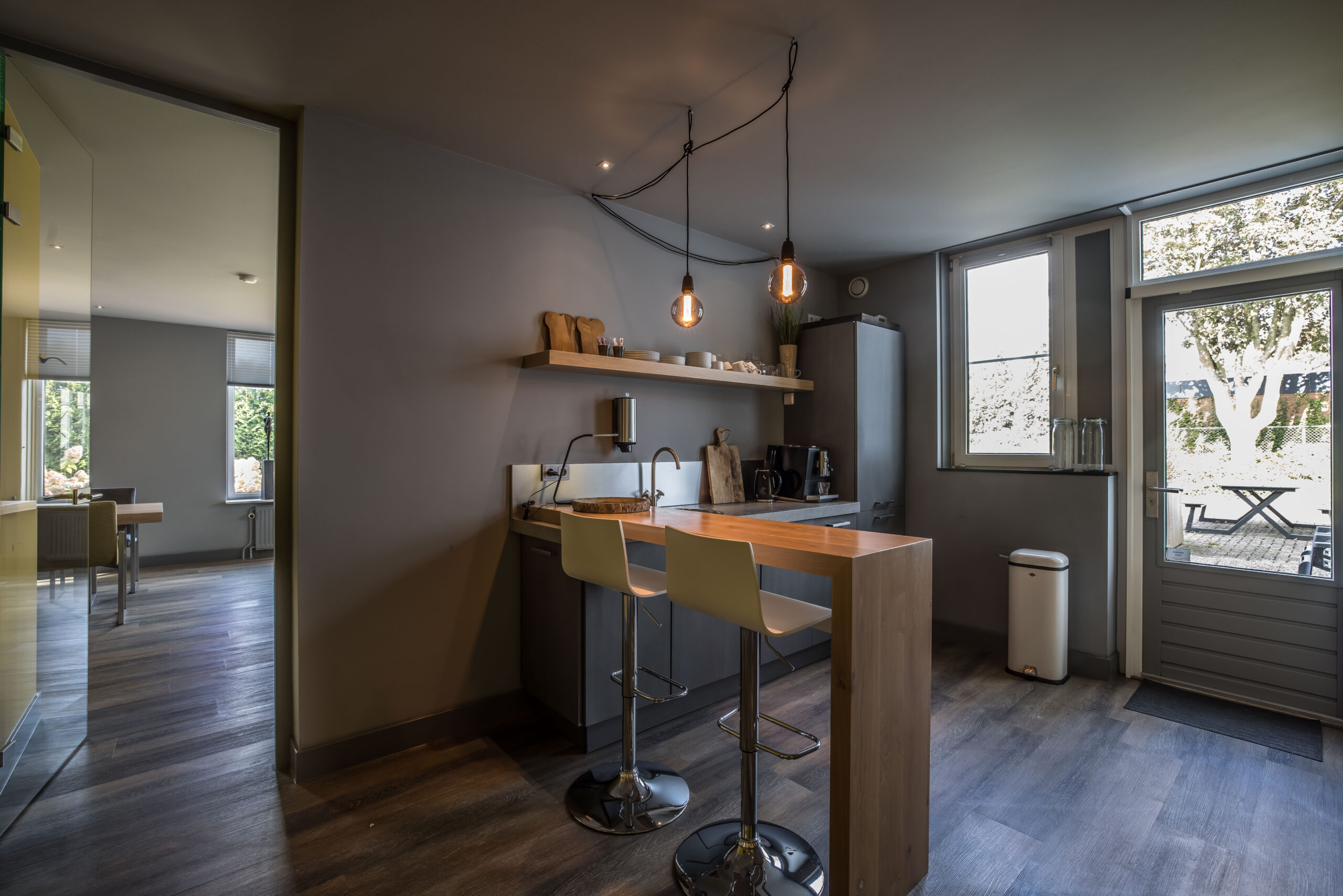 Practical solution
or an innovative idea?
With our experienced and specialized team we are happy to think along with you!
Over the past 20 years, we have helped our customers differentiate themselves in a moving and competitive market. We create competitive advantage through close cooperation with our customers. It is also possible to sit down together to select ingredients and mix them into a unique recipe.
Work with Timmers Food Creations and get: