Intrafood 27th and 28th of october 2021
Een succesvolle smaak zit in de details
It's been over a week now but we are still enjoying the afterglow of our participation in Intrafood! How nice it was to speak to everyone in real life again after such a very long time!
We saw many familiar faces, but also met some new ones.
We brought some flavourful things to taste, such as vegan cheese biscuits and a delicious vegan limoncello mousse. These concepts were developed in-house using dairy-free ingredients such as whipping cream powders, vegan cheese flavours and distinctive aromas.
Did you miss us, and would you like to catch up or get to know us? Or want to have a taste?
Please contact us and we will be happy to visit you. Of course, we would also be glad to make an appointment for you to visit our test kitchen!
Mail: info@timmersfoodcreations.nl, tel: +31 (0)570 65 77 16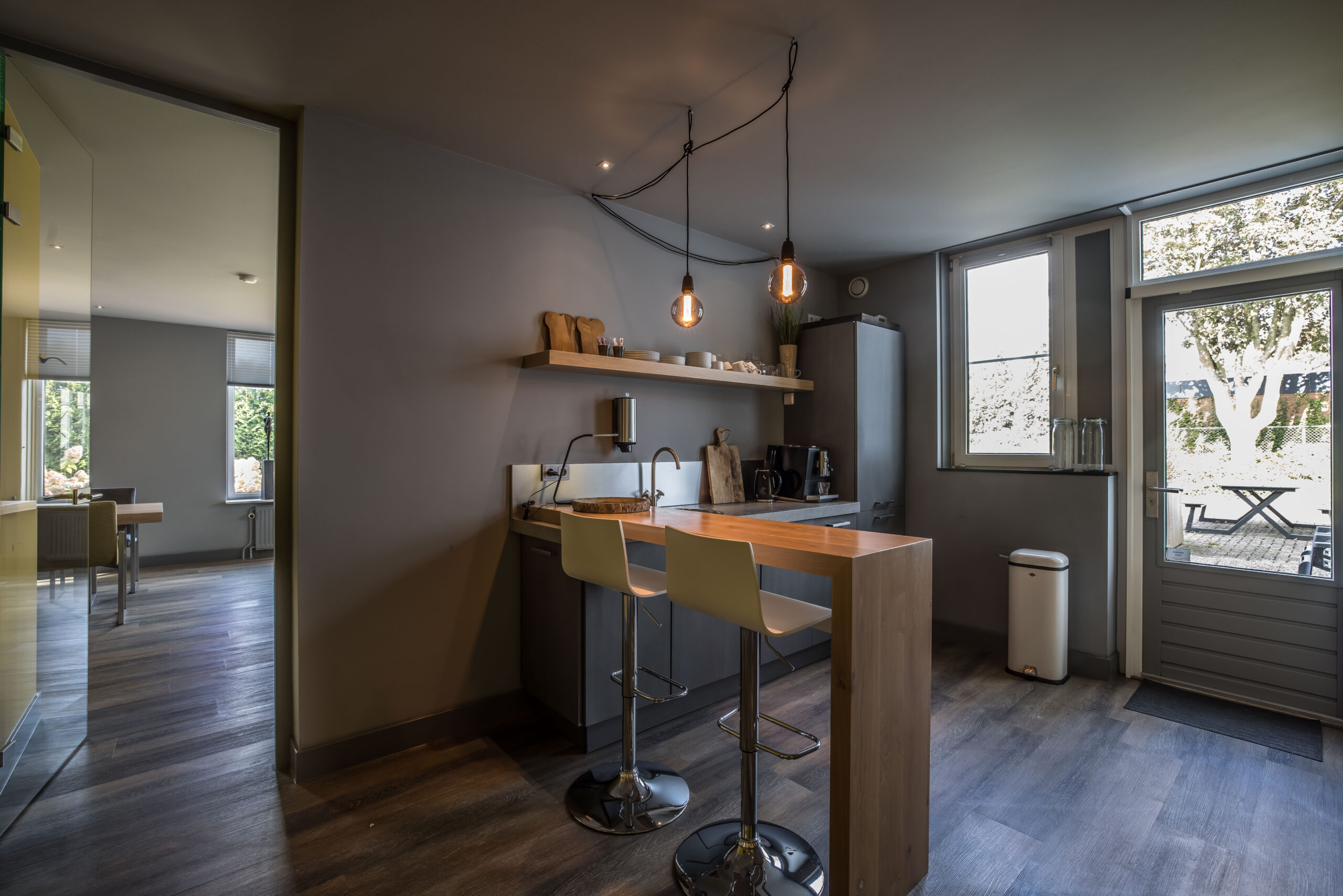 Practical solution
or an innovative idea?
With our experienced and specialized team we are happy to think along with you!
Over the past 20 years, we have helped our customers differentiate themselves in a moving and competitive market. We create competitive advantage through close cooperation with our customers. It is also possible to sit down together to select ingredients and mix them into a unique recipe.
Work with Timmers Food Creations and get: