As a Quality Coordinator, I carry out various quality assurance activities at Timmers Food Creations. These include keeping our food safety management system (ISO 22000) up-to-date and answering client questions relating to quality.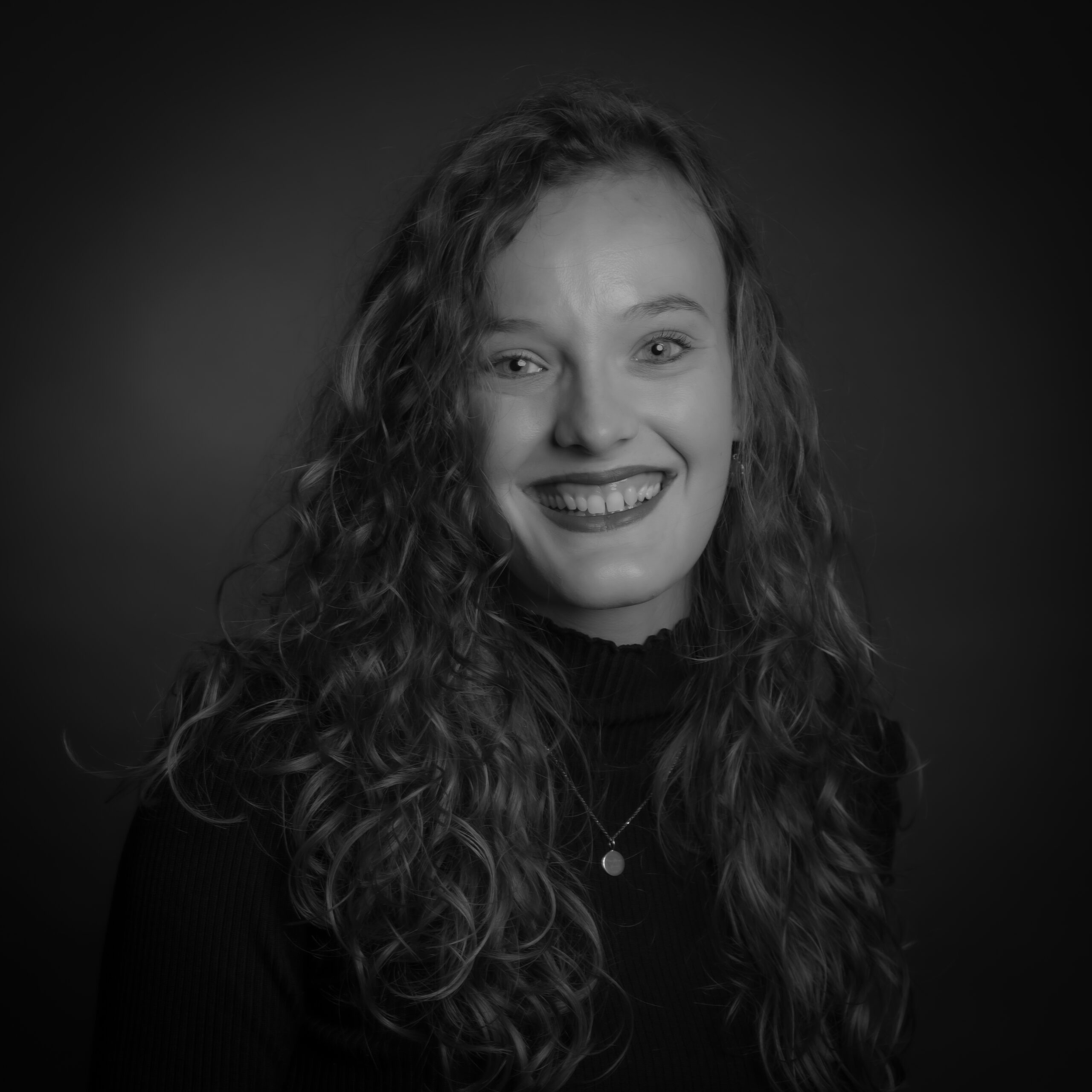 Part of an Enthusiastic team
Delivering good quality helps ensure our clients have the best products. I draw energy from answering their quality-related questions and helping them move forward. You can also find me in the test kitchen assisting my colleagues with various projects.
Working at Timmers Food Creations
I have been working at Timmers Food Creations since 2020 and I am proud to be part of this enthusiastic team. We are all ambitious and want the best result for our clients. Inspiring collaborations with companies just as passionate as we are.