I have been working at Timmers Food Creations as Sales & Supplies Coordinator since May 2019. The diversity of duties and responsibilities means that no two days are the same, which keeps me on my toes. That, plus the professional team I am part of, is why I love going to work every day.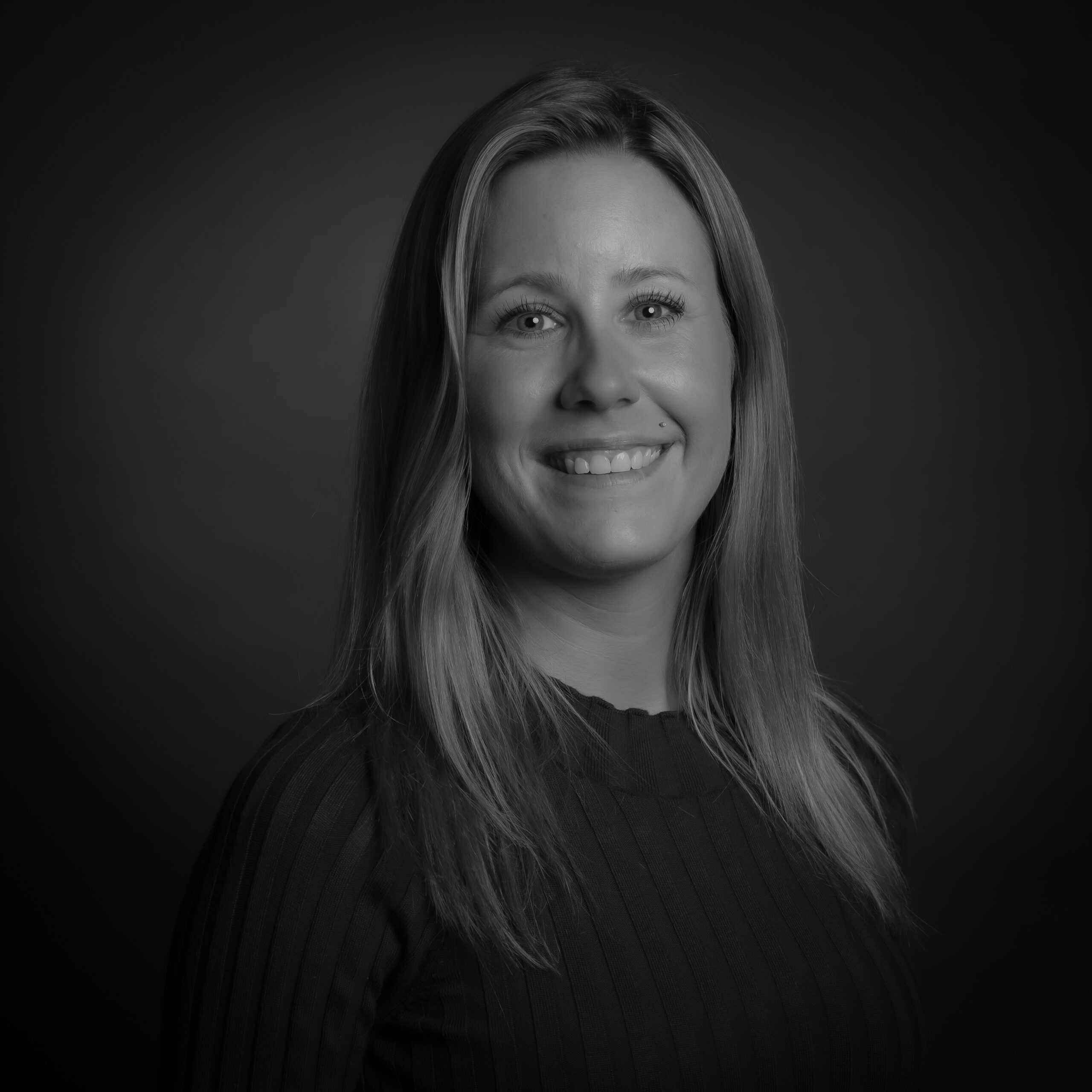 Building relationships based on personal contact
Together with Eva and Verona, I make sure that both the front and back office operations run smoothly, well-structured and focused on personal contact with our clients. Clear communication, flexibility and a solution-oriented approach are key in our contact. If you call us, you will likely be put through to me.
Working at Timmers Food Creations
I have been with the company since 2019 and enjoy being part of a professional team. I have built up a good relationship with both colleagues and clients.