In 2000, after years of experience in the food industry, I felt it was time to pave my own way. I was full of ideas and wanted to put them into practice. Since then we have grown to a team of eight, at our location in Deventer.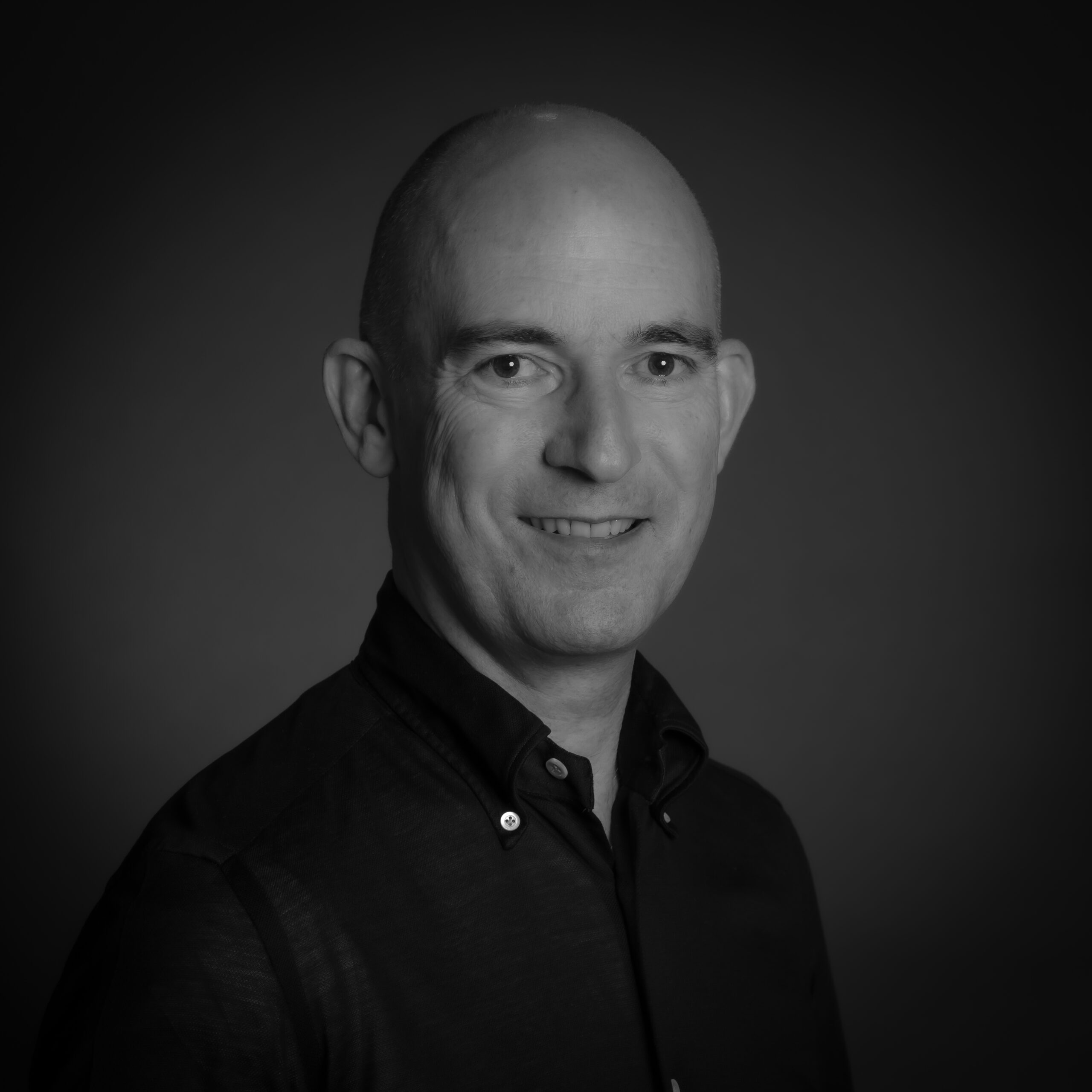 Practical
and solution oriented
Everyone in the company has an innovative, solution-oriented approach and considers things from our clients' perspectives. We are motivated specialists with extensive experience in the food industry. I am very proud of how we are developing as a company.
Working at Timmers Food Creations
As a team, we are all full of ambition and very committed to our clients. We are professional in our work and like personal contact. Based on pleasant cooperation with the client, we create surprising and familiar solutions that suit their product.