I have been working at Timmers Food Creations as Sales & Supplies Coordinator since November 2022. The duties and responsibilities are different every day. But the most important thing is offering the best best solution for our customers. And making the extra effort is what makes my job so much fun.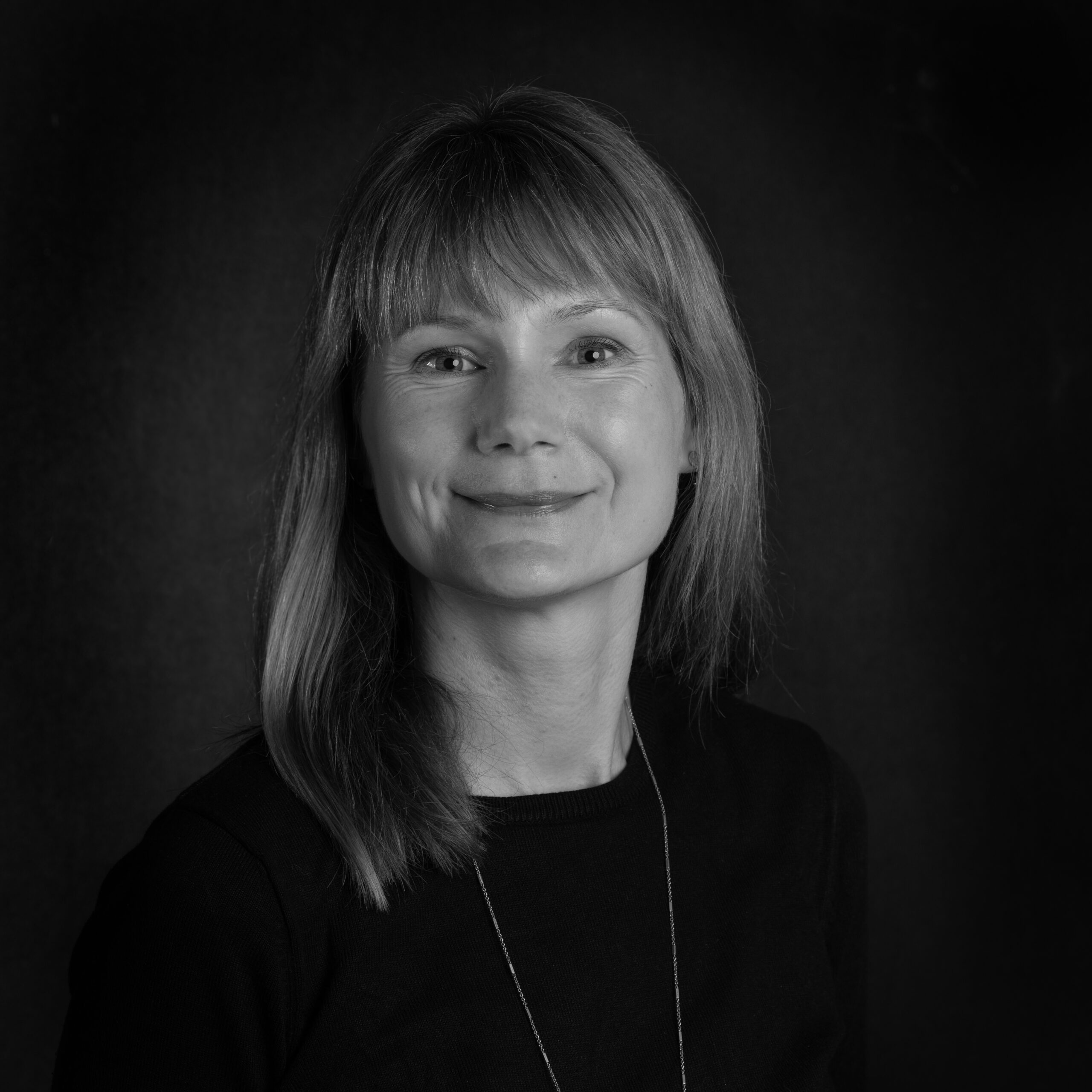 Building relationships based on personal contact
Together with Lisa and Verona, I make sure that both the front and back office operations run smoothly and well-structured. Personal contact with our customers and suppliers is important to be able to do our job well. Building and maintaining lasting relations is characteristic to the company. If you call us, you will likely be put through to me.
Working at Timmers Food Creations
I have been with the company since 2022 and enjoy being part of a professional team. We are a close team that work together everyday and are always looking for the best solution.