Jeroen's passion is contagious and I have become increasingly involved in his company. I have dealt with Sales & Finance at Timmers Food Creations for some years now. I focus on building and maintaining client relationships.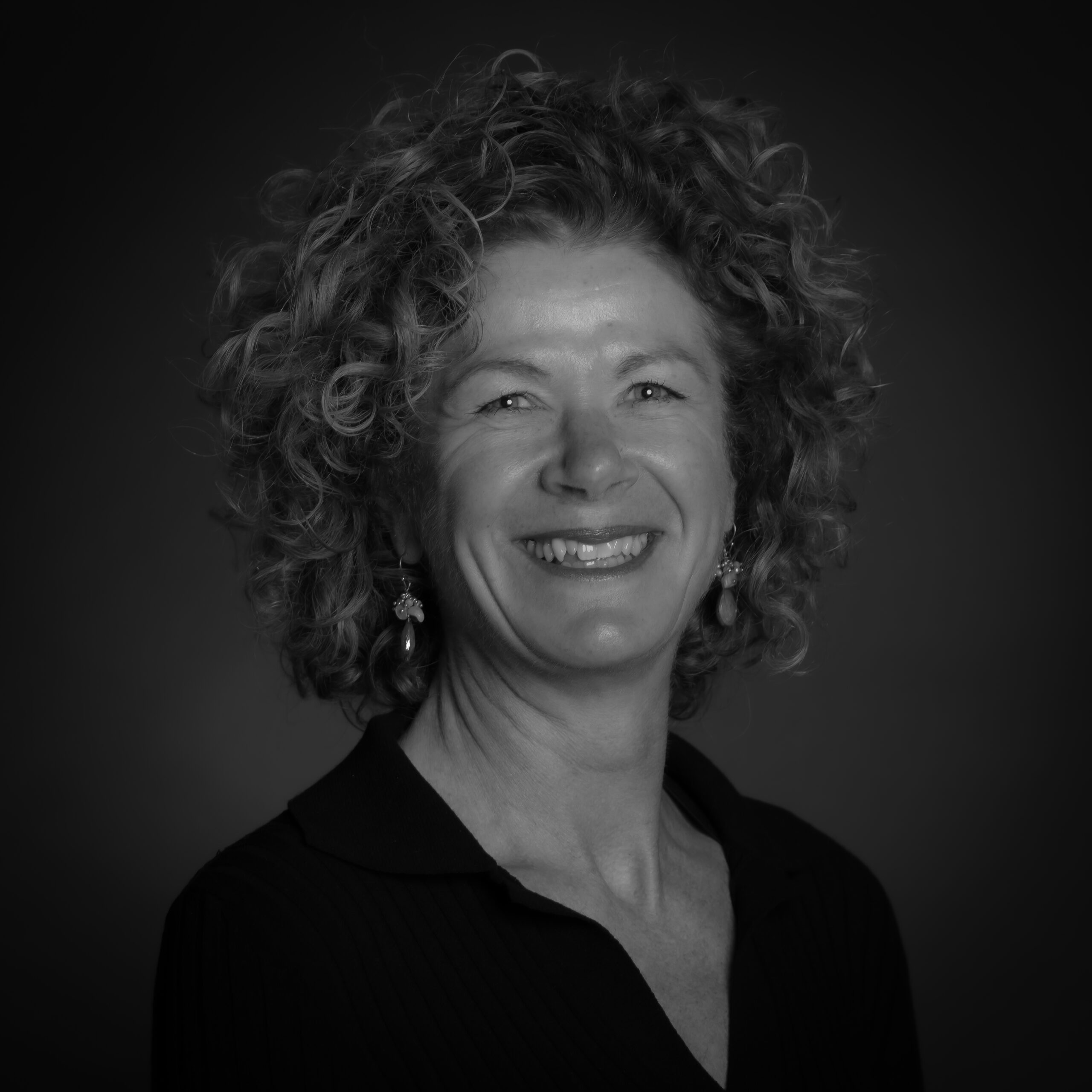 Continuous growth and development
As a company, we are constantly seeking new solutions. We develop new products, optimise existing ones and create surprising flavour profiles. I think it's fantastic how Timmers Food Creations can continuously take itself and its clients to the next level.
Working at Timmers Food Creations
I enjoy every day working with our team of enthusiastic colleagues. We are full of passion, have a positive attitude and seek to find the best solution. As colleagues, we strengthen each other and complement each other where necessary.