At Timmers Food Creations I focus on Product Development and am also Quality Coordinator. My work involves developing product formulas and seeking solutions for process issues. The fact that we have clients in different sectors makes my job varied and challenging.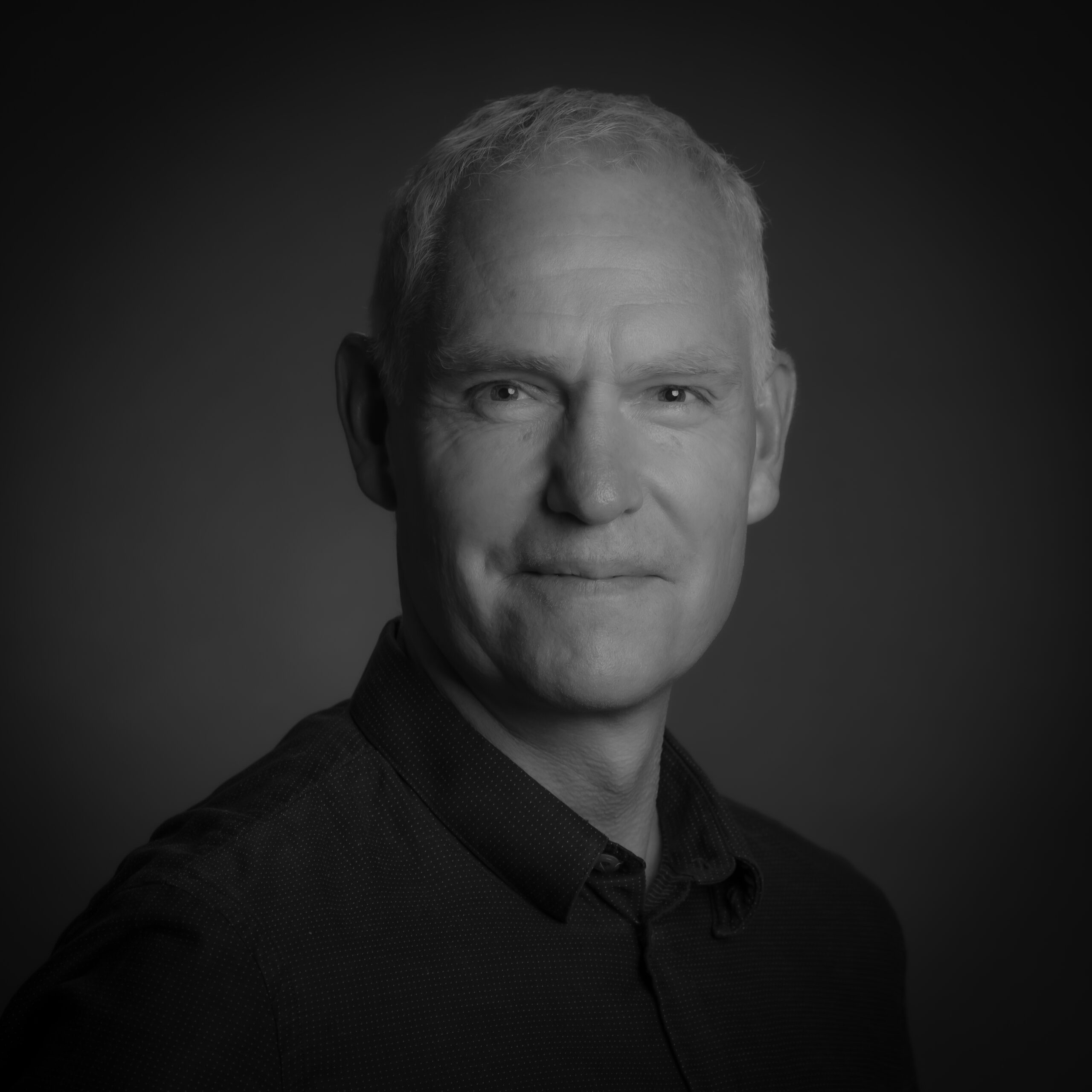 Discovering together
in the test kitchen
I have been working at Timmers Food Creations since 2003 and have seen close at hand how Jeroen has purposefully built a strong company. We have grown from a production site Andelst to our current location in Deventer. Here, we have a beautiful test kitchen where I carry out my passion every day. I am extremely proud to be able to discover new solutions here together with the client.
Working at Timmers Food Creations
I believe that it is worth our while to focus a lot of attention on our clients. In so doing, we are focusing on a long-term relationship. Many of our clients have been with us since Timmers Food Creations was established.