As the Account Manager at Timmers Food Creations, I am involved in sales activities and the development of food concepts. In my job, I have a lot of contact with clients and am regularly away from the office. I also focus on creating new products and fine-tuning existing concepts. If your product poses a challenge, I would be happy to work with you to find solutions.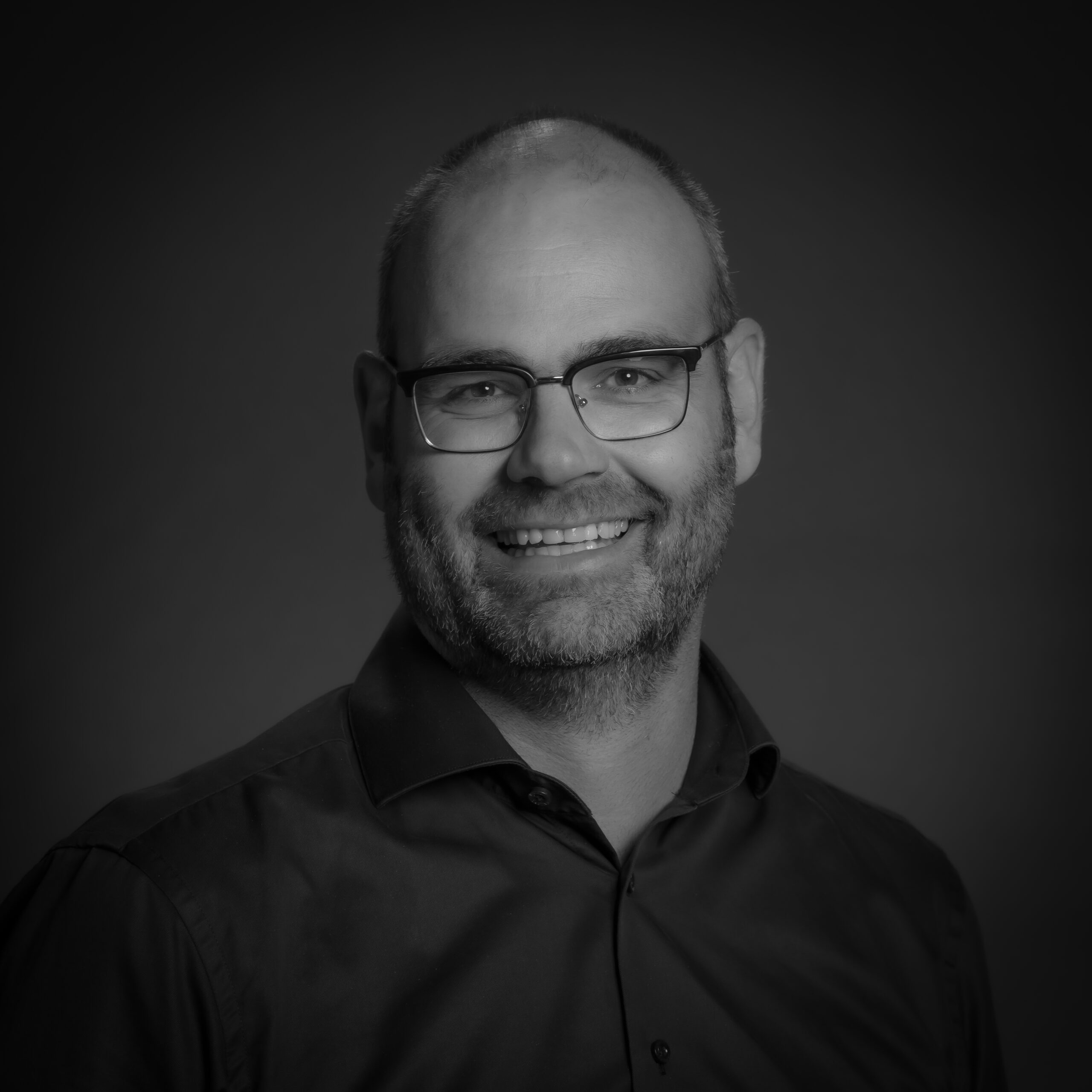 A passion
for new developments
have been a food technologist since 2004 and have gained a lot of Research & Development experience in the industry. Driven by my passion for new flavour and texture developments, I am committed to finding innovative solutions for our clients.
Working at Timmers Food Creations
There is a pleasant atmosphere within the company and we all work with great enthusiasm. As a team, we do our utmost to exceed our clients' expectations.