As the Management Assistant at Timmers Food Creations, I assist our CEO Jeroen and colleagues. I also have regular contact with our external relations. I have a versatile position and am involved in office management, administration and sales.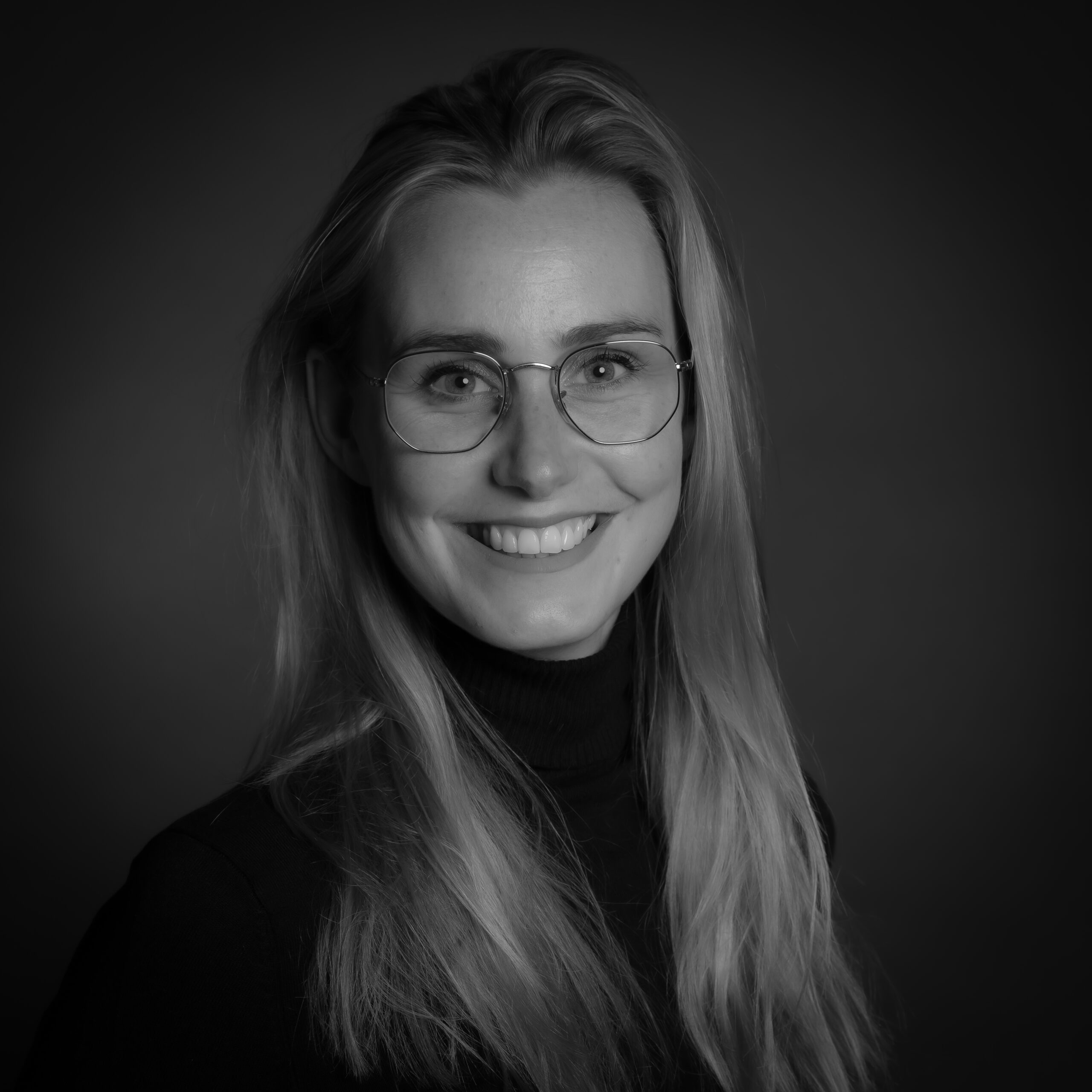 A passion
for newdevelopments Building on sustainable relationships
everything must run smoothly internally. Relieving the workload of Jeroen and my other colleagues lets them focus on providing our clients with fast and flexible services, with an emphasis on a warm and personal approach
Working at Timmers Food Creations
Within the company, we work together as a team of specialists. We each have our own perspectives and join forces as a close-knit team. And as a team, we share the same goal: happy clients. No matter how big the challenge, we rise to it together.