As the Technical Sales Manager, I work in the field of sales and R&D. This means I am often on the road visiting clients. In my role I also work on developing new products to give our clients an edge in the market.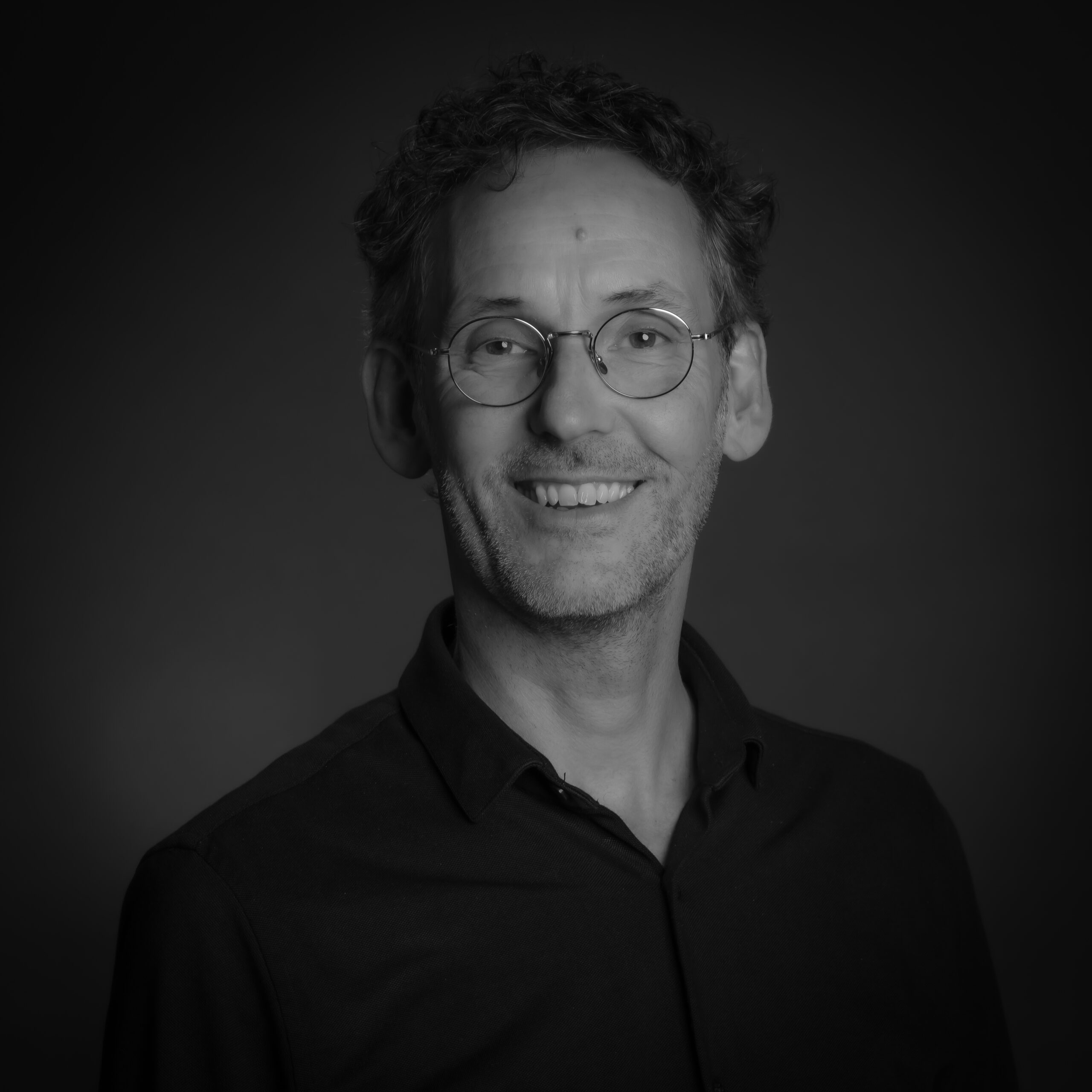 Based on my passion for innovation and product awareness, I help our clients devise innovative concepts. The best products are created in close cooperation with the client, preferably in the form of discoveries made together in our test kitchen.
Working at Timmers Food Creations
Looking around the company, I would describe us as: flexible, innovative and people-focused. Everyone is happy to put our clients' success first. We are a professional company with a lot to offer in terms of concept development and technical support.